MTB Skills Development: Foundations Session: Lysterfield (SOLD OUT)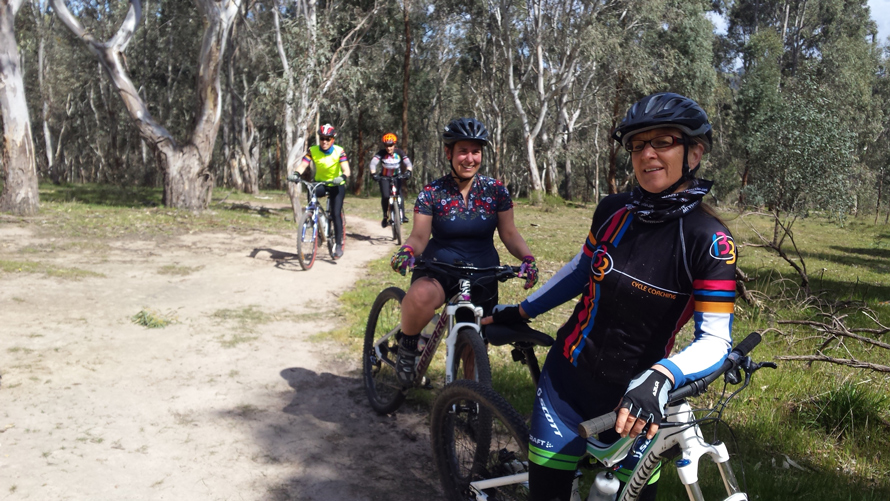 A single 2 hour session ideal for beginner mountain bikers. Set yourself up with a solid foundation of skills, gain confidence faster and take the guesswork out of riding. Stop listening to that overly helpful partner or friend, put down the YouTube videos, and get direct help with your skills from the outset.
Skills covered include body position, braking, cornering, and flowing the trail. We work on 'unlocking' you from sitting on the seat, and getting comfortable shifting your body around to control the bike, instead of the bike controlling you.
Group size limited to 5 participants so you will have individual attention from your coach Cazz, with lots of opportunity for practice, all while exploring the wonderful trails at Lysterfield!
​Program Duration: 2 hours of coaching
Investment: $130 per person
Upcoming Sessions: Saturday 11th February
Session Times: 10am-12pm
Location
Lysterfield Lake Park
Horswood Road, Lysterfield Vic 3156