On the Fly Membership 2023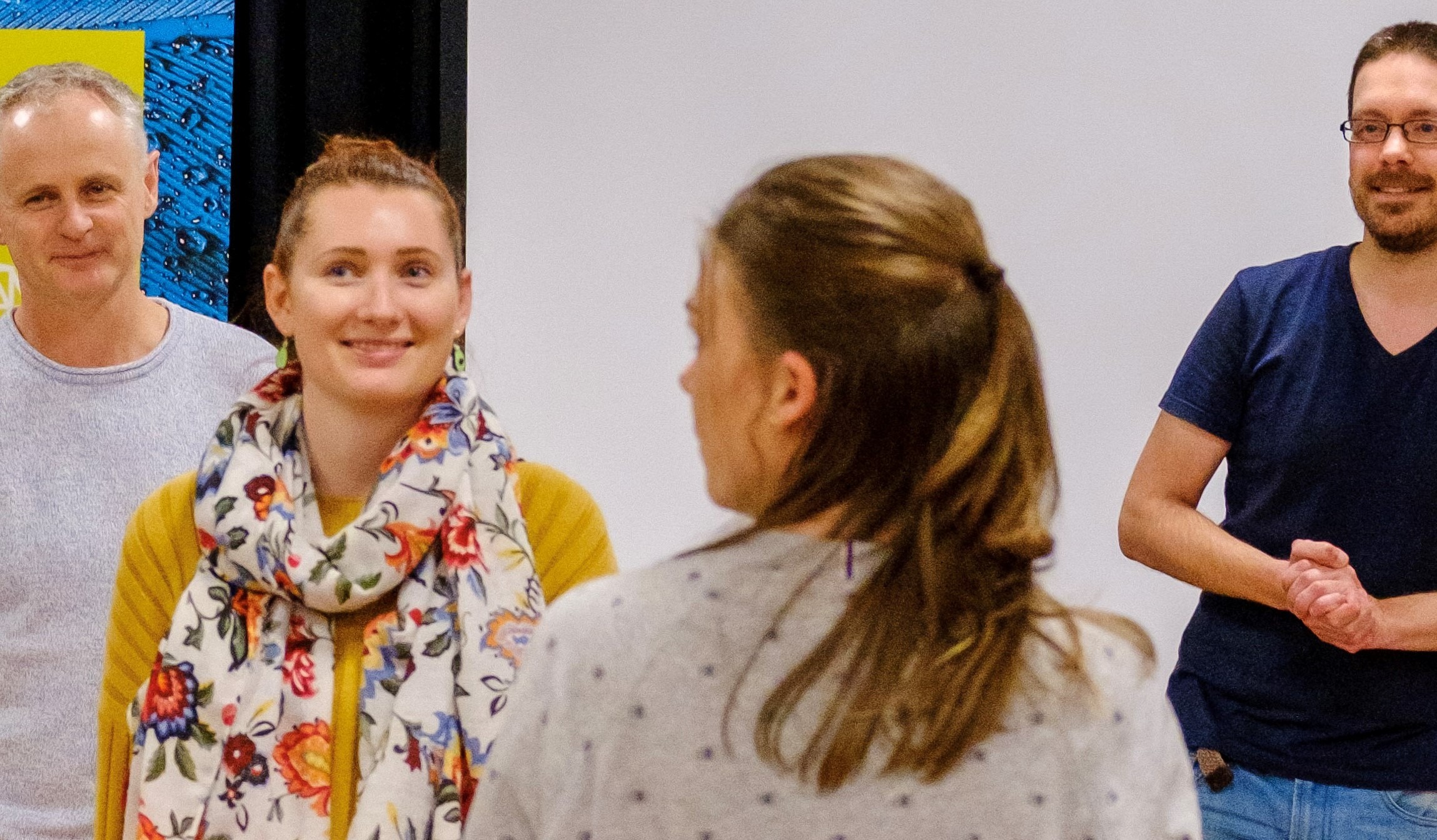 About
Buy this membership to become a Member of On the Fly Impro from 1 January to 31 December 2023. All previous years' memberships will expire at the start of 2023.


What does yearly membership get me?

• Cheaper classes where a Member price applies
• Discounted or free entry to some On The Fly shows (subject to availability)
• The ability to vote and have your say about On The Fly at our Annual General Meeting, or nominate to become a committee member
• Guaranteed access to our Facebook group 'On the Fly Community' to keep up to date with workshops and performances
• Other Member benefits as opportunities arise throughout the year
• The knowledge that you're showing your support for On the Fly Impro!


Why do you charge a membership fee?

It helps us keep our class prices down by paying for those boring, fixed costs all organisations have, like insurance.
Location