'

Is ABA right for me and my child?

'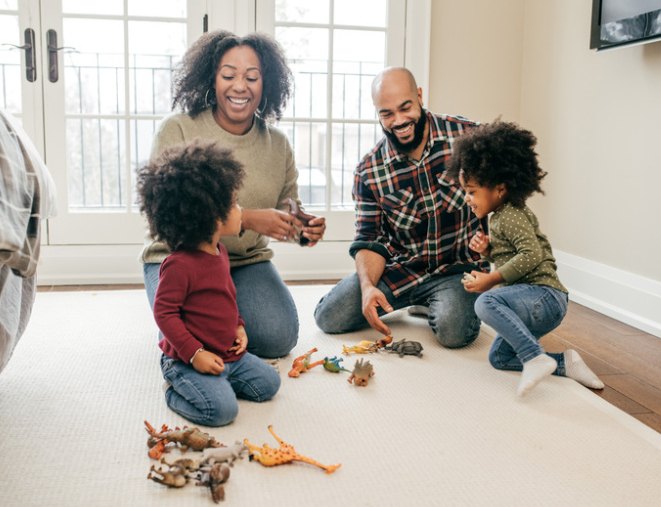 Autism Pathways presents: Is ABA Right For Me and My Child?
This 2-hour introductory course is for parents and family members who would like to learn more about ABA-based therapy. The course will provide an overview of how ABA-based therapy programs are individualised, designed and delivered, who is involved on the therapy team and how your child's progress is monitored. Led by a skilled facilitator, the course will offer plenty of time for questions and answers to provide you with information to help you and your child find the next step along your pathway. You will leave the course with a better idea of whether ABA therapy is right for your child and family.
During the 2hrs, topics that will be discussed are ABA as a framework, Early Intensive Behavioural Intervention, What to expect with ABA and finished with a Q & A with the facilitator.
Facilitation will be led by, Jo Taylor.

Jo Taylor is an ABA clinician and training facilitator with extensive experience supporting early childhood learners and their families access high quality ABA-based supports. In addition, she has supported primary aged learners with a diverse range of learning needs particularly autistic children. Jo has led teams of teachers and therapists in the development and implementation of individualised and small group curriculum in both inclusive mainstream and specialist settings for well over a decade. Jo is currently a PhD candidate at the University of Melbourne's Melbourne Graduate School of Education investigating first response strategies for autistic students showing signs of school refusal.
This will be held online via ZOOM at various dates beginning, January 2023 onwards.
Enrol now for our 'Is ABA right for me and my child?' course to understand what ABA is and it's role in providing supports for people with autism.
Click REGISTER NOW to see all available dates and we hope one suits you and your schedule.
Price: $39.00 + GST
Location
Online event access details will be provided by the event organiser
Contact Details
Autism pathways