First Steps for Parents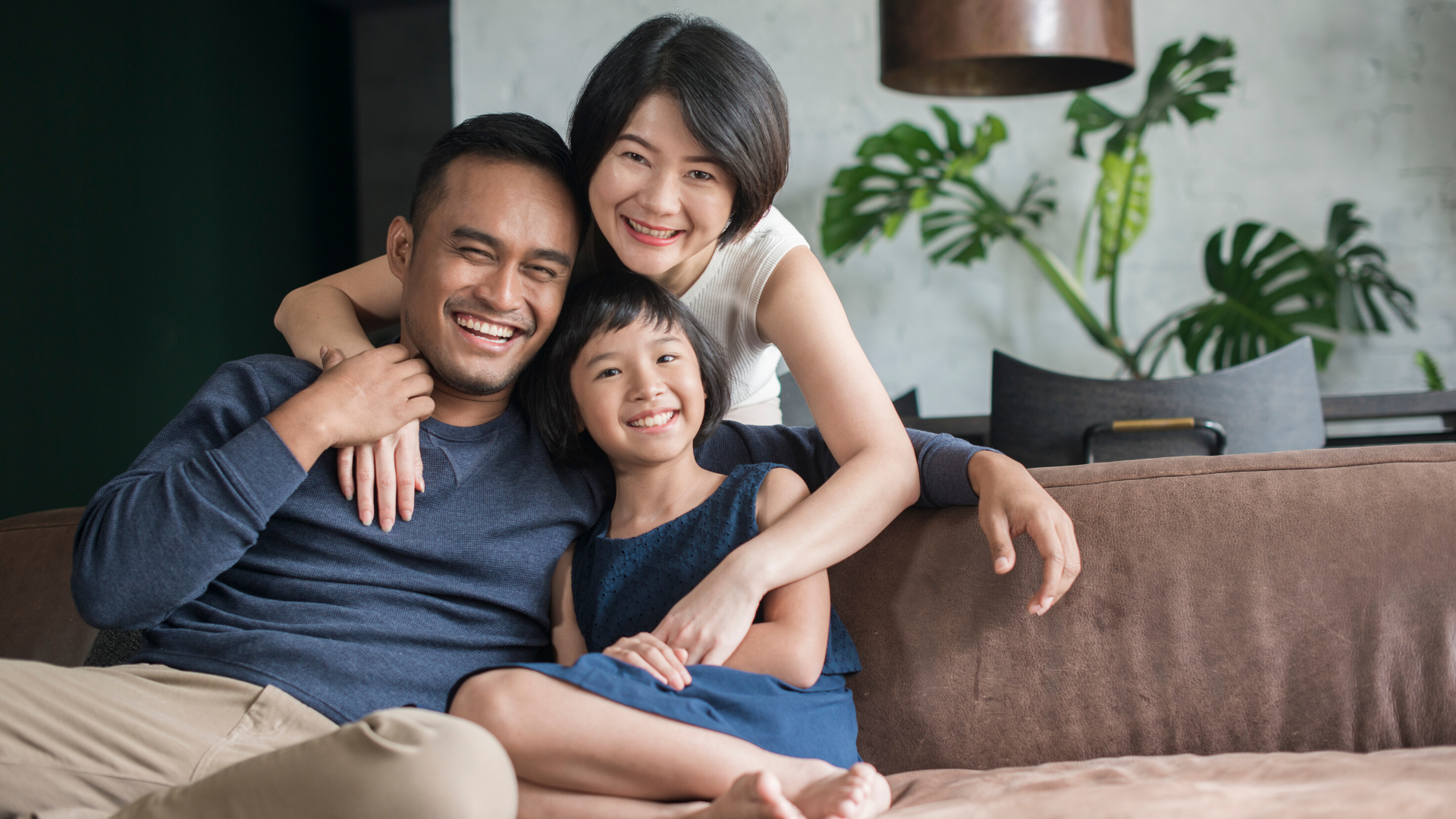 Autism Pathways presents:
First Steps for Parents
This course will best serve Parents who are on a waitlist to access services and/or who are wanting to learn more about practical evidence-based support strategies for use at home.
A course that has been specifically designed for parents who are looking for practical strategies to use to support their child at home and in community settings. An initial full-day will be led by a skilled facilitator and will focus on strategies that you can use to support your child's communication and language development, teach daily living skills (like bathing, eating, and dressing), and prevent and respond to behaviours of concern. A few weeks later, a shorter session gives you the opportunity to ask questions and receive more advice on how to support your child using the strategies introduced in the workshop.
Understanding and using positive reinforcement, Breaking skills down for teaching, Prompting to support learning, Thinking functionally about behaviour are topics that will be covered during the day, plus time to ask the facilitator questions.
Facilitation will be led by, Jo Taylor.

Jo Taylor is an ABA clinician and training facilitator with extensive experience supporting early childhood learners and their families access high quality ABA-based supports. In addition, she has supported primary aged learners with a diverse range of learning needs particularly autistic children. Jo has led teams of teachers and therapists in the development and implementation of individualised and small group curriculum in both inclusive mainstream and specialist settings for well over a decade. Jo is currently a PhD candidate at the University of Melbourne's Melbourne Graduate School of Education investigating first response strategies for autistic students showing signs of school refusal.

Dates to Book are as stated below: First Date is the Full Day Course, 2nd Date is the 2hr Follow Up Session.

Full Day Sessions will be each given day from 9:30am to 3:30pm with Lunch/Tea Breaks scheduled in.
The Follow Up Session will be as stated per session.
Enrol now our First Steps for Parents course to learn how you can implement basic ABA-based supports with your child.

Price is $279.00 + GST. [Includes 1 day & follow up session]
Location
Online event access details will be provided by the event organiser
If you have any further questions:
Contact Details

Autism pathways
Sessions
SESSIONS
DESCRIPTION
STATUS