KATO - Ballo Liscio ( All Future Dates )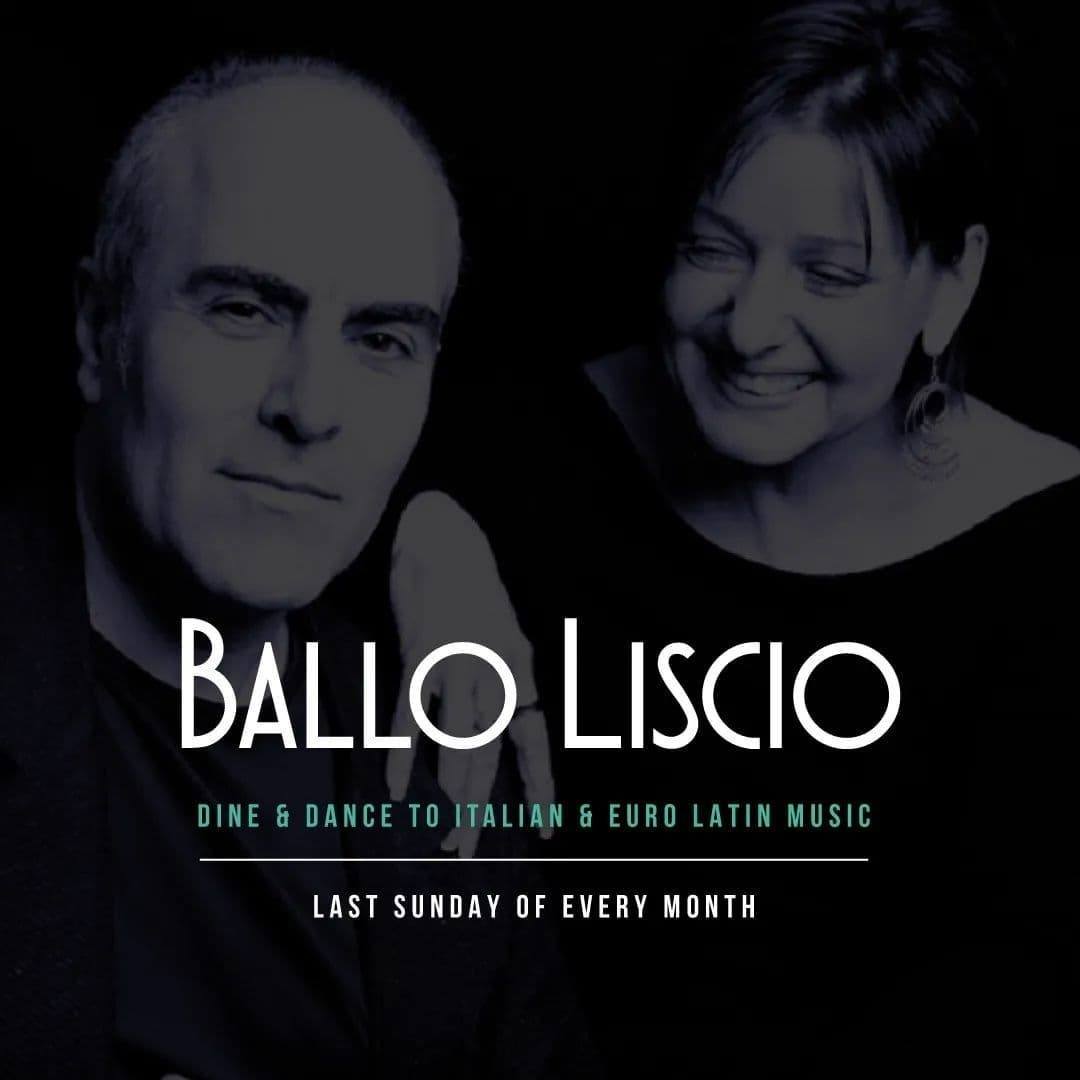 About
BALLO LISCIO
Dine and dance to Italian & Euro Latin music featuring our talented Katia and Tony.
An Over 40's Event
Doors Open 6.30pm
Book your Dinner & Show and reserve your favourite table NOW !
First in Best Dressed - Everyone Welcome - Members and Non-Members Event
Don't Miss Out on this enjoyable night.
Dates
Sunday 17 December 2023 - Sunday 30 June 2024 (UTC+11)
Location
Freccia Azzurra Club
784-796 Springvale Road, Braeside VIC 3195