Complex Ethical Issues: Working with Couples and Families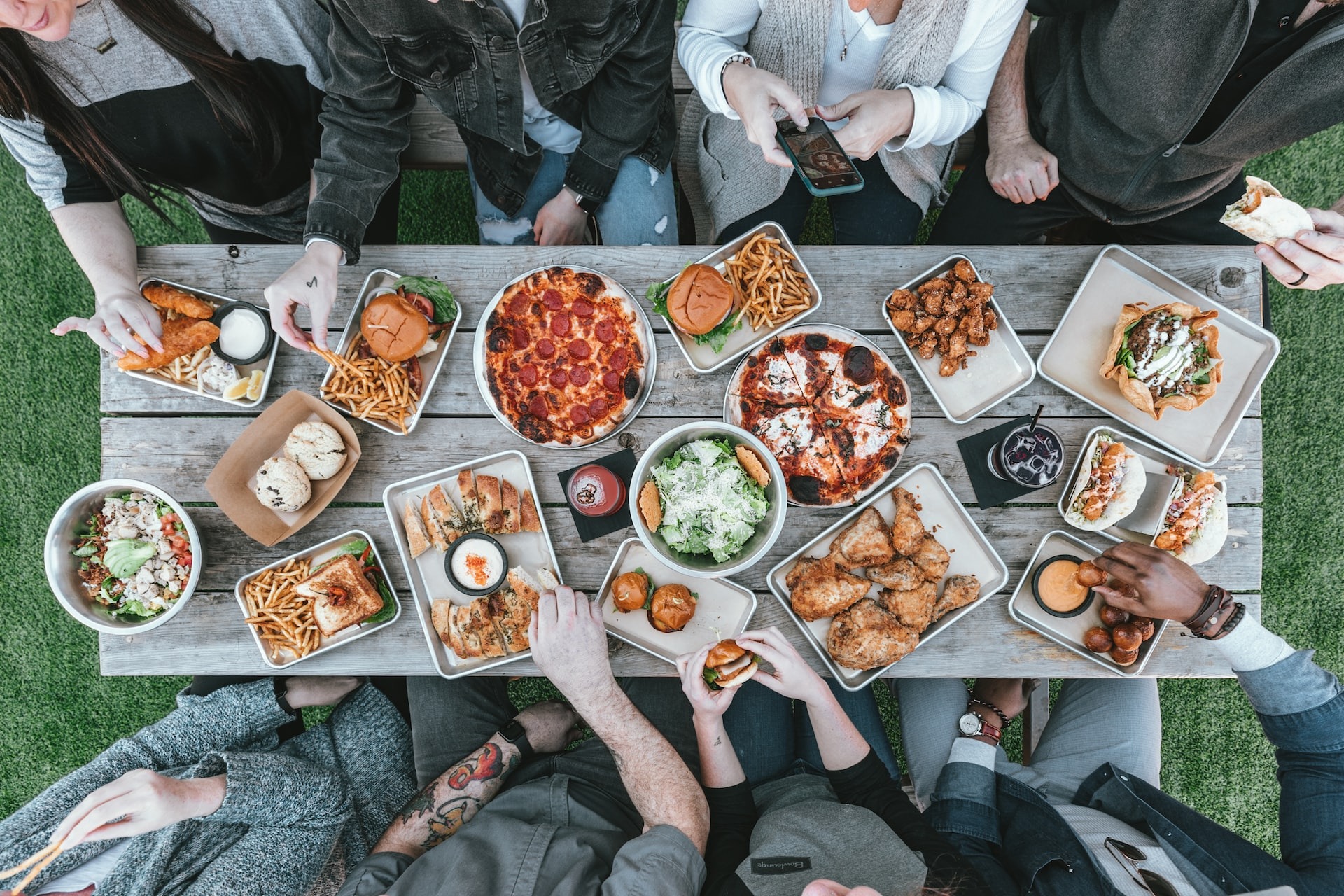 The More, the Murkier!
With multiple individuals involved, working with couples and family groups is inherently complex as it involves multiple and shifting relationships. Having more than one person in the room changes the dynamics of our relationship and brings in additional ethical responsibilities. How does our existing training and competencies prepare us for this? To whom do we owe professional responsibilities when treating a family or a couple?
Consider: Who is the client? Who determines the goals? Is that the partner who made the booking? Is it the relationship itself? Or perhaps the oldest person in the family group? Is it the most educated or knowledgeable person? Or the one paying for therapy? Whose side should you, could you, take? What happens if you get caught up in family power games? How do you work with multicultural members within the same family? How do we navigate confidentiality and Informed Consent?, How do we navigate issues of infidelity and betrayal? What if there are children involved? Who has access to the case notes and records? Under what circumstances can such information be released? Is it appropriate to treat a couple or family as a unified entity when there has been violence?
The intersection of multiple personalities can rapidly complexify and exacerbate ethical issues. Are you ready to tackle them when working with couples and families? This webinar will prepare you to navigate potential ethical challenges when working with couple and families. The webinar will integrate contemporary cases studies to the concepts discussed.
Learning Outcomes:
Recognise key competencies to practice as a couple or family therapist
Reflect on unavoidable role conflicts resulting from duties owed to multiple clients in couple & family context
Identify key ethical & legal Issues when working couple and families
Address confidentiality and Informed Consent issues in couples and family therapy
Develop a clear practice framework to work ethically with couple and families.
Venue: Live Webinar (Webinar link will be emailed to all attendees one day prior).
Date: Saturday, 9th September, 2023
Time: 10.00 a.m. to 12.30 p.m. (Sydney/Melbourne Time)
Cost: 74.99
Benefits for learners:
• Access current, relevant, and focused content.
• Webinar developed and facilitated by a practising industry expert.
• Add to CPD requirements. Certificate provided.
About Kris Rao: Kris is a psychotherapist & a psychoanalyst primarily providing long term therapy for complex trauma disorders. He is also a clinical supervisor for the Australian and New Zealand Association of Psychotherapy (ANZAP) training program. He has a Master of Science in Medicine (Psychotherapy) and a Doctorate in Psychoanalysis. Kris teaches ethics & psychodynamic psychotherapy as adjunct faculty at universities and higher education institutions across Australia and New Zealand.
About eiseEducation: eiseEducation delivers exceptional webinars, short courses, and professional development training to the mental health, social services & community services sector across Australia & New Zealand. Find out more at eiseeducation.com.