Dr Joan Haliburn on Trauma, Attachment & Somatization.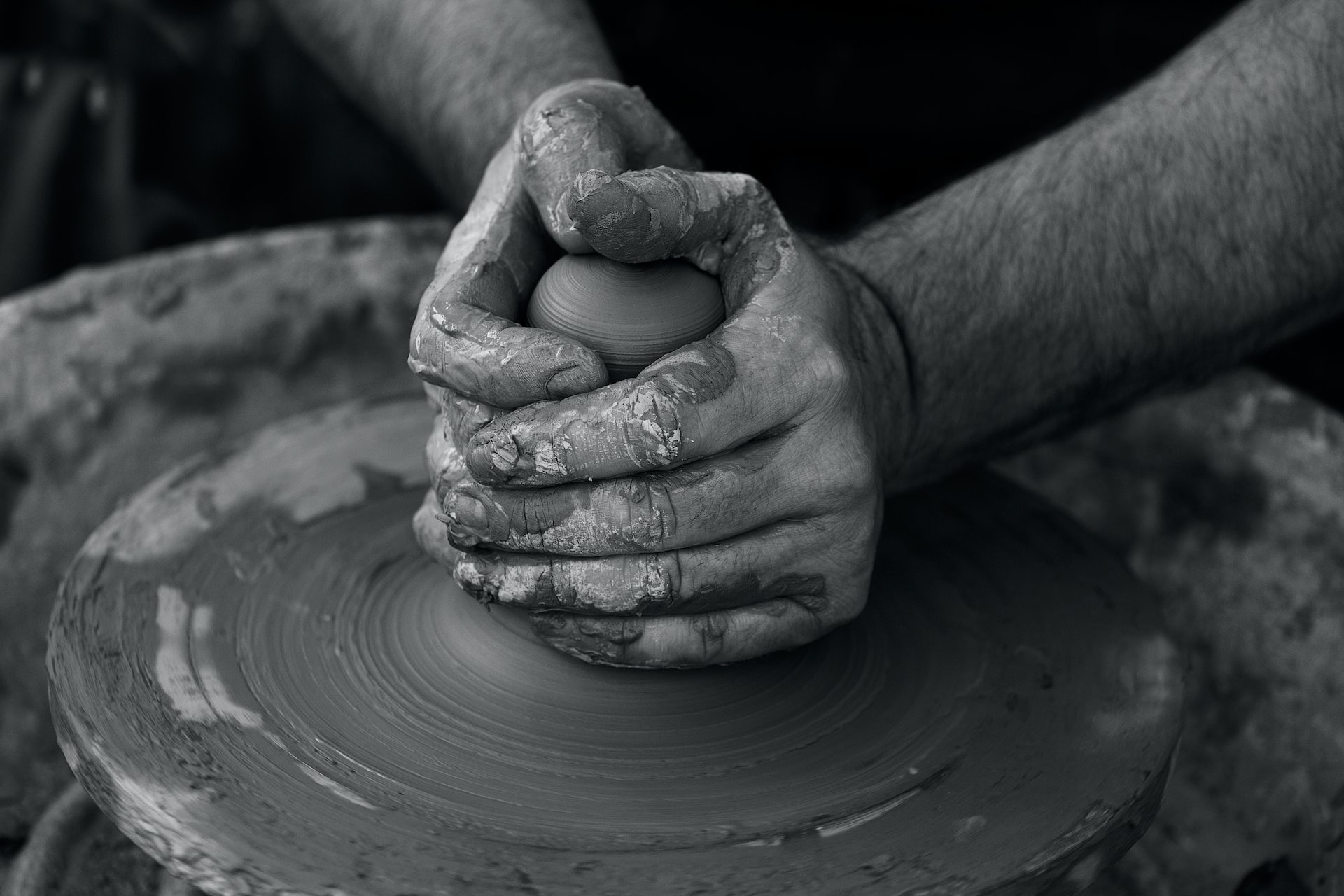 There is overwhelming evidence to show that early trauma disrupts the normal integrity of Self and that constant thwarting of the infant's biological propensity to attach to a caregiver gives rise to a traumatic attachment – varying from insecure to disorganised. Somatisation has been described as an adaptive psychophysiological response to trauma where there is repeated threat of inescapable physical injury, the symptoms of which cannot be explained medically, or may accompany other psychiatric disorders such as severe depression and anxiety. Somatisation involves dissociation when cumulative experiences of chronic devaluation, emotional neglect, physical and/or sexual abuse compound its complexity. In this webinar, Dr Joan Haliburn will discuss the relationships between early trauma and somatisation. She will also provide a brief historical over-view, the changes in DSM-5 leading to its being renamed, Somatic Symptom Disorder, and in more depth, the principles of psychotherapy relating to a case of Somatization Disorder. The webinar will conclude with Q & A.
Venue: Live Webinar (Webinar link will be emailed to all attendees one day prior).
Date: Saturday, 26th of August, 2023
Time: 11.00 a.m. to 12.30 p.m. (Sydney/Melbourne/Canberra Time)
Cost: 69.99
Benefits for learners:
• Access current, relevant, and focused content.
• Webinar developed and facilitated by a practising industry expert.
• Participate in interactive learning
• Add to CPD requirements. Certificate provided upon completion.
About Dr Joan Haliburn: Dr Joan Haliburn is a Consultant Child, Adolescent and Family Psychiatrist, trained in the Conversational Model of Psychoanalytic Psychotherapy, in the Systems Model of Family Therapy and in Attachment Strange Situation. She is in private practice and is a faculty member of the Complex Trauma Training Unit, University of Sydney at Westmead Clinical School. She has been involved in psychotherapy research and writing since graduating in 1987. Her most recent book 'An Integrated Approach to Short Term Dynamic Interpersonal Psychotherapy: A Clinician's Guide' 2017 is used in the short-term therapy training course. She has also co-edited "Humanising Mental Health Care in Australia" 2019 and has authored numerous papers in local and international journals.
About eiseEducation: eiseEducation delivers exceptional webinars, short courses, and professional development training to the mental health, social services & community services sector across Australia & New Zealand. Find out more at eiseEducation.com