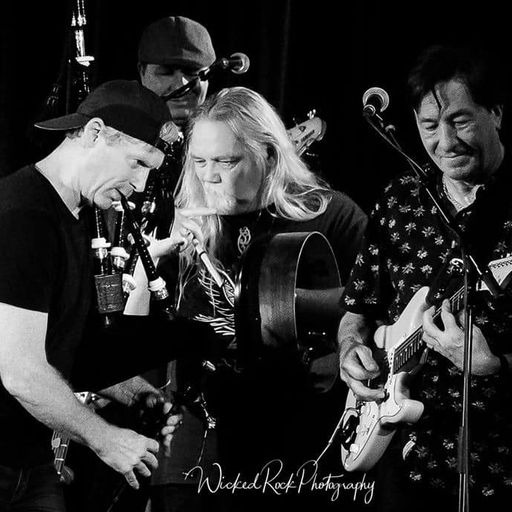 About
Few bands can pull off the sensitive task of melding traditional and modern melodies, but that's something of a specialty for Claymore. Not only that, but they manage to pen beautiful original Celtic compositions, and even lend their style to some power rock classics, all with an Irish and Scottish twist. Lead Singer William Hutton Said..
"A long time ago in a galaxy far far away... Claymore took to the stage at the Lomond The line -up included the Brunswick, Melbourne, Australian and World Music Celtic Icon Louis McManus, vale, as a long-term member of Claymore, Louis McManus, was an integral part of the formation of Claymore as a force in the Celtic music scene in Australia and around the world.
This concert will be a trip down memory lane for the band and the regulars and staff at, "The Lowie", Louis local for many years and a beginning for Claymore in the late eighties' early nineties in Australia.
Location
The Lomond Hotel
225, Nicolson Street, Brunswick East VIC 3057