Write Links March workshops and meeting

Description
When: Saturday 4 March
Where: State Library of Qld, Meeting Room 1B
For March we have a special workshop as well as the usual meeting and critique groups. The workshop presenter is Judith Rossell 12:30 - 2:00. The workshop will require a payment of $20 with a discount of $5 for members. Make sure you have your booking code for 2023 before you start to book. Select the workshop if you wish to attend it, or meeting if arriving after the workshop. Select both if attending both workshop and meeting. We will, as usual try to run all parts with zoom options and you will be sent a zoom link prior to the event.
If you are only planning to come in for the critique groups, no booking is required. Just let your critique group coordinator know you will attend either in person or online.
12:30 - Workshop with Judith Rossell
2:00 - Networking
3:00 - Critique groups
Workshop information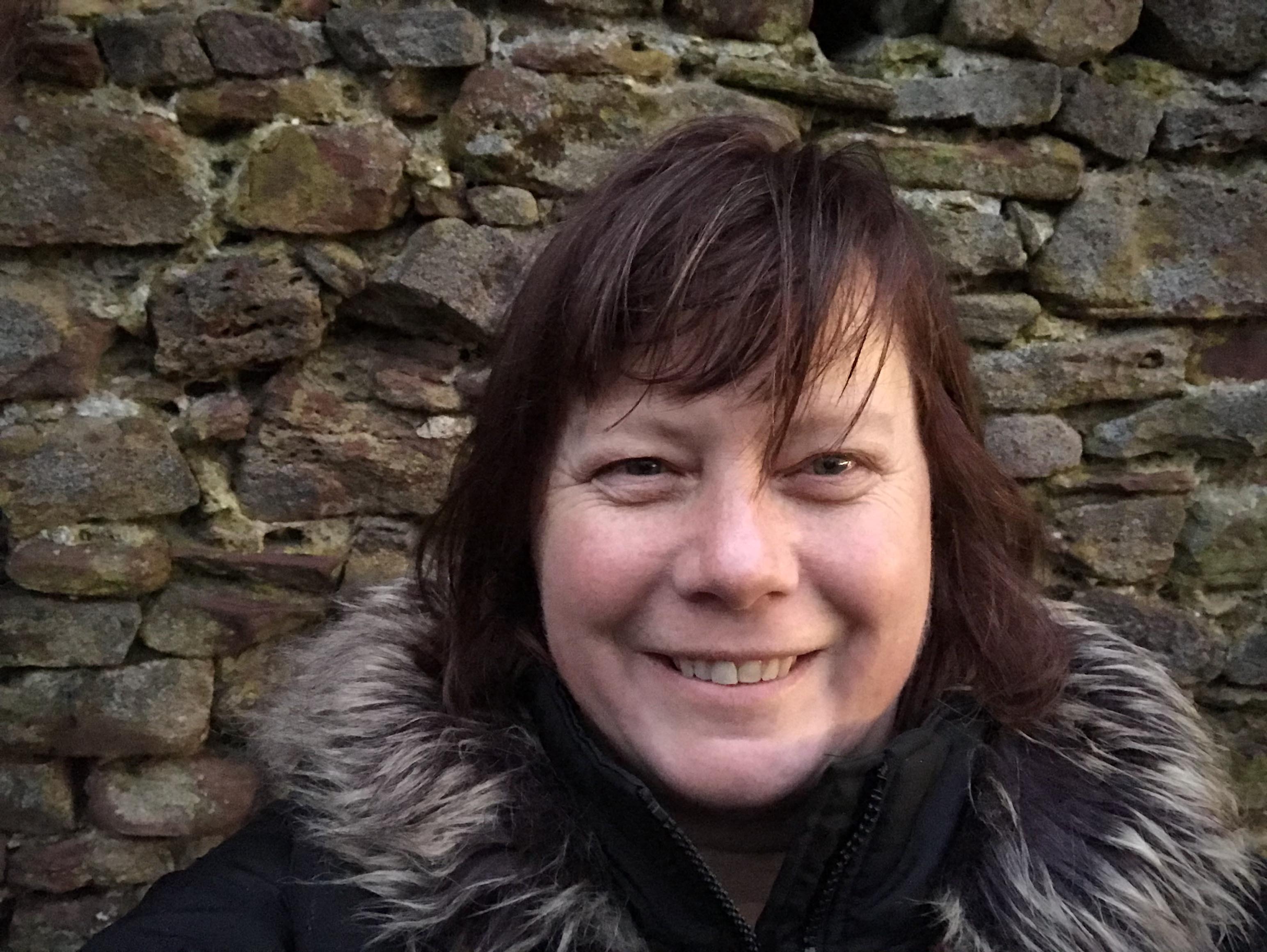 Judith Rossell - Pictures and Words, using images to find your way into writing
Judith will talk about finding inspiration in old photos, plans and illustrations when writing her award-winning, best-selling Stella Montgomery series, as well as sharing practical, hands-on ideas you can use in your own writing.
Judith Rossell is the multi-award-winning author-illustrator of the bestselling Stella Montgomery series. (Withering-by-Sea, Wormwood Mire, Wakestone Hall and A Garden of Lilies; Improving Tales for Young Minds). Judith has written fifteen books and illustrated more than eighty, most recently the novelty board book Play with your Plate, published by Abrams Books in New York, and the picture book PINK! which was written by Margaret Wild. Her work has been published in the US and UK, and translated into more than twenty language.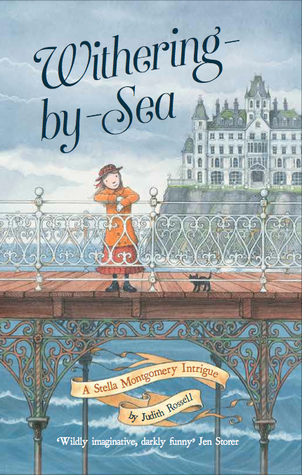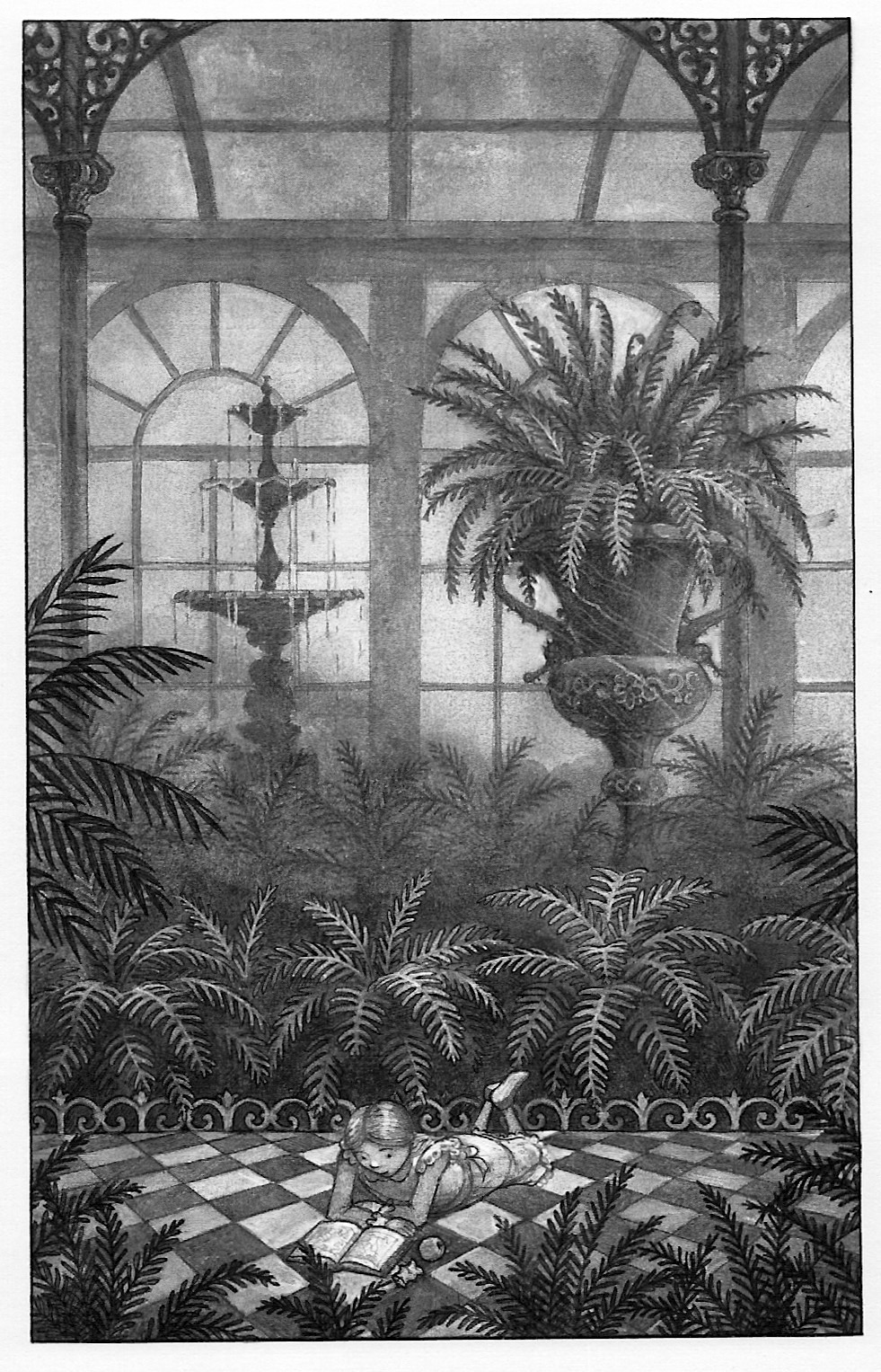 Venue
Room 1B, State Library of Queensland
Cultural Precinct
Stanley Place
South Brisbane, Qld 4101
Contact Details:
Sandhya Parappukkaran writelinks@booklinks.org.au