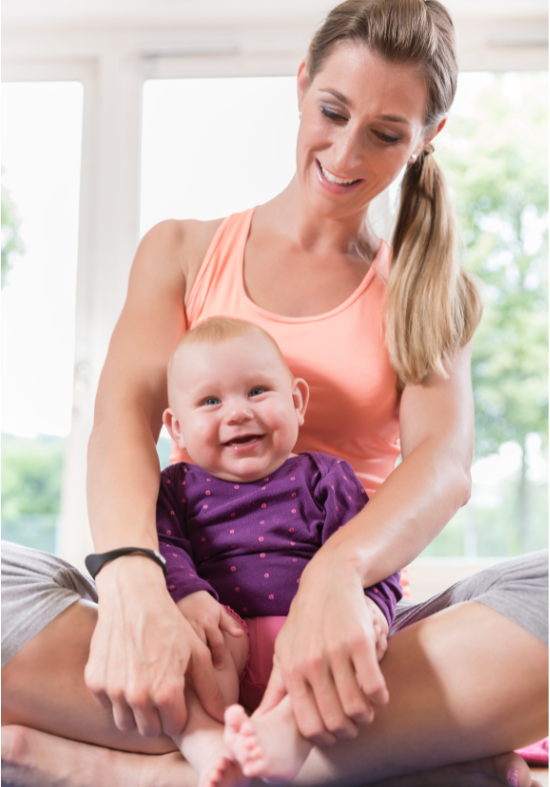 About
Mums and Bubs Pilates is an amazing way to bring your baby closer to you, while also providing a low impact form of exercise that is tailored specifically for new mums. The classes are designed around the structure of traditional Pilates exercises with modifications made to ensure they can be done safely in the company of your little one. If you are interested in taking part in our Mums and Bubs Pilates classes, taught by an experienced teacher.
Please bring a mat and comfortable clothing.
Limited space available, so sign up soon!
Monday 30th January - Monday 3rd April
Time: 10:30am -11:15am
Cost $18
Location
Queenscliffe & District Neighbourhood House
3 Tobin Drive, Queenscliff Victoria 3225