Welcome to Life Ed's Youth Connect 2023!

EDUCATION FORUM
This forum will provide you with the opportunity to connect with progressive thought leaders who are addressing the real issues facing young people today.
Join us to explore a range of essential topics, including:
○ Clearing the vaping haze
○ School violence: First-order and second-order change
○ Relationships & sexuality education in action
○ Gaming in tweens/teens and strategies for schools
And something just for you:
○ Applying positive psychology to your world
'One of the best PD's I have done in a long time'
2022 participant
'I loved it, I felt like I was part of a groundbreaking day in this space, amazing!'
2022 participant
Morning tea + lunch | PD Certificate
On-site parking | Door prizes | Coffee van on arrival
Hectorville Sports & Community Hub
31 Fisher Street, Magill South Australia 5072
TICKET COSTS
$200 + Service fee

Opening words by The Hon Blair Boyer MP Minister for Education, Training & Skills.
Welcome to Country by Kuma Kaaru Cultural Services

THOUGHT LEADERS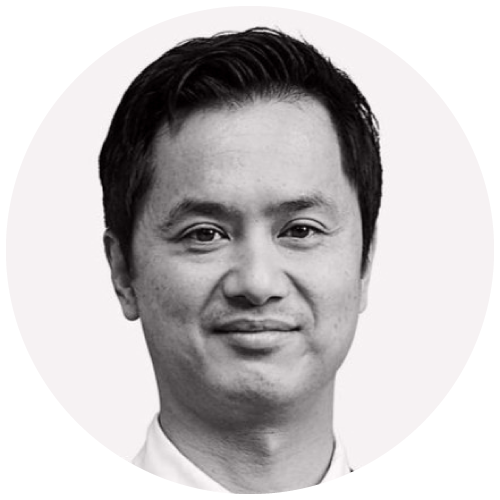 Dr. Huu Kim Le
Gaming in tweens/teens and strategies for schools

Dr. Huu Kim Le is an Australian Child and Adolescent Psychiatrist who offers a telehealth service for individuals residing throughout Australia. Along with his expertise in working with children and families, he has a particular focus on gaming disorder, also known as video gaming addiction.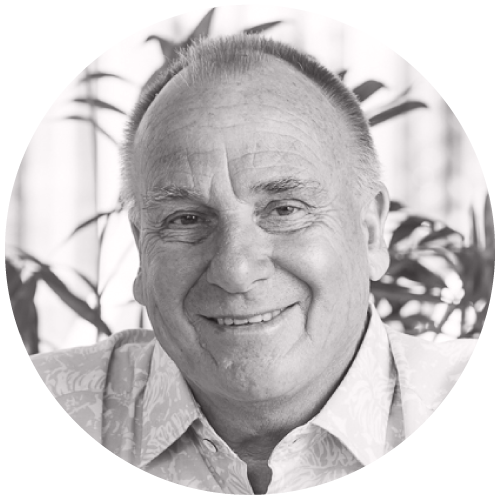 Professor Phillip Slee - Flinders University
School Violence: First-order and second-order change

Phillip Slee is a Professor of Human Development in the School of Education and is a trained teacher and registered psychologist. He is also Director of the Student Wellbeing & Prevention of Violence (SWAPv) Research Centre at Flinders.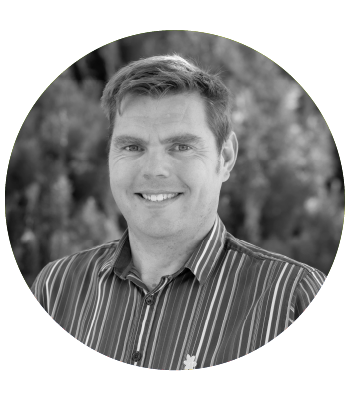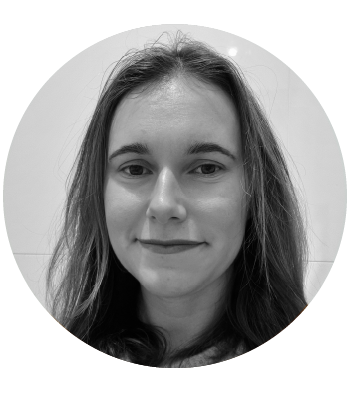 Bronte McQueen & Olivia Lukowska - Cancer Council
Clearing the vaping haze: How teachers can make a difference
Olivia Lukowska works at Cancer Council SA as the Tackling Tobacco Project Officer. Her work aims to reduce high smoking rates among disadvantaged groups by embedding smoking-cessation support within partner organisations. She also delivers training for assisting others with vaping dependency. Olivia previously held an educator role for the Quitskills program that delivered Culturally Appropriate, Aboriginal-specific smoking-cessation training across Australia.
Bronte McQueen is Advocacy Lead at Cancer Council SA and advocates for changes in law and policy to reduce the impact of smoking and vaping on South Australians. Bronte has a Master of Public Health and is a certified Trainer and Assessor. Bronte was part of Cancer Council SA's successful Quitskills team who provided training to Aboriginal Health and allied workers across Australia to skill them to undertake brief interventions with clients to help them quit smoking and vaping.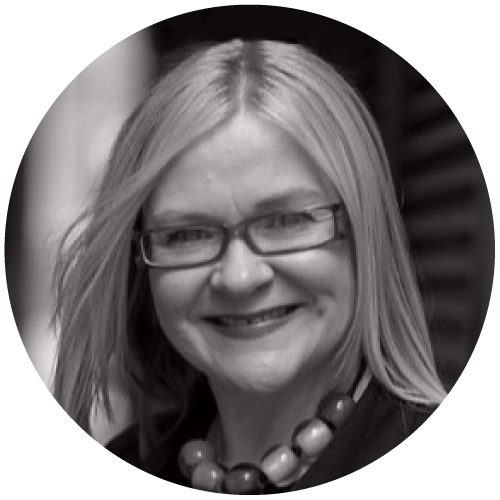 Jane Wundersitz
Live Life Forward - Applying positive psychology

Award-winning Speaker, Master Trainer and Founder of WunderTraining, Jane Wundersitz, has 25 years of experience in people and culture development and has worked internationally and nationally as a Regional and State Business Leader. Jane is known for high energy and engaging deliveries to drive peak performance, build strengths, grow extraordinary leaders, and build resilient teams.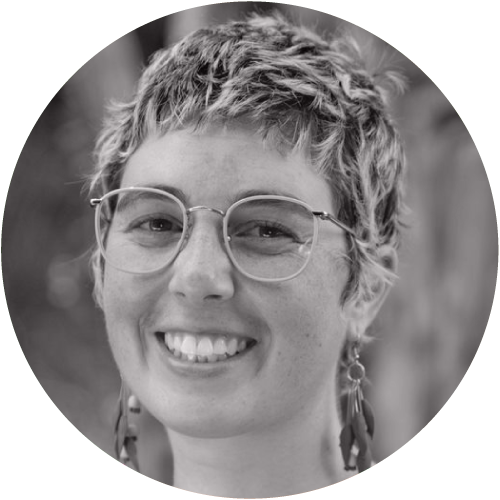 Hanna Saltis - Curtin University
Relationships & sexuality education in action: best practices

Hanna Saltis is a research assistant at Curtin University and one of the thought leaders behind the RSE Project, which provides a range of professional development opportunities to Western Australian schools (K-12) in the area of relationships and sexuality education. Respectful relationship education (RRE) is fundamental to all levels of our practice. They work with various local and national organisations to ensure that all information is current and evidence-based.