Government House Gardens with Afternoon Tea (SOLD OUT)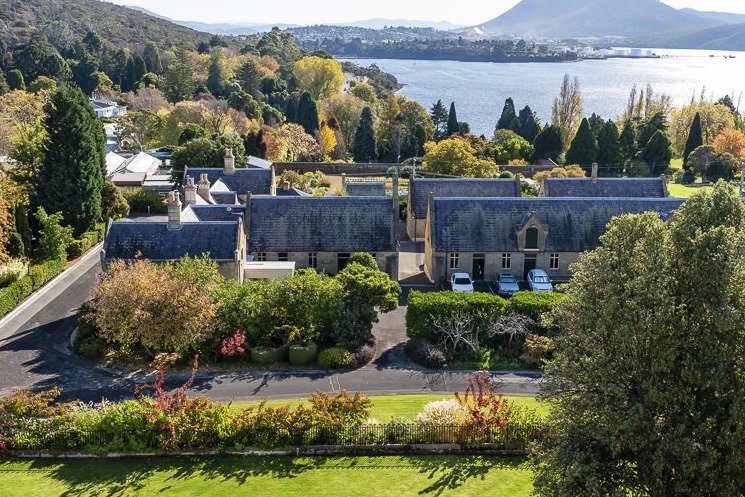 About
Government House Estate gardens are regarded as one of the finest private gardens from the Victorian era in the country. They are thought to have been laid out by Mr William Thomas, landscape gardener, in accordance with plans drawn up by the architect of Government House, William Porden Kay. The garden has been maintained much as it was developed in the 1850s and 1860s and includes fowl yards, an orchard, and kitchen and picking gardens.
Estate Gardens Manager Tara Edmondson will host a Garden Produce Tour which will include the cut flower picking garden, vegetable garden, vineyard and French garden.
Volunteer Tree Tour Guide & AGHS member Andrew Robert-Tissot will host a Significant Tree Tour: learn the history behind the plantings of the most established trees, walk along Australia's oldest oak avenue, and visit the many ceremonial plantings along the way.
Afternoon tea prepared by the Estate kitchen will be served in the tennis pavilion during the afternoon.
Location
Government House Tasmania
7 Lower Domain Rd, Queens Domain TAS 7000