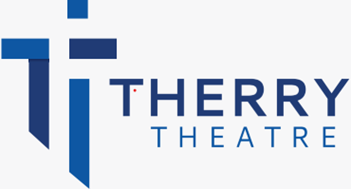 Adapted for the stage from his own comedic novel, Good Grief is Keith Waterhouse's study of a middle-aged widow who finds the courage to break with the past by having conversations with her late husband Sam, formerly a national tabloid editor. Her stepdaughter, Pauline, determines to keep an eye on June. Likewise, Eric Grant, an ex-colleague of Sam's. But June meets and befriends a man wearing her late husband's suit – donated to Oxfam by June. It's funny, tender, touching and achingly familiar. Directed by Angela Short, the roles are:
June Pepper, 50s, a recently widowed wife of a tabloid editor

Pauline, early 30s, her stepdaughter

Eric Grant, mid 30s, a tabloid executive

The suit, mid 40s to mid 50s, a new male friend
Season: 3rd-12th November at The Arts Theatre, Angas Street, Adelaide.
Rehearsals commence early to mid September.
Auditions and rehearsals at The Therry Clubrooms, 1 Regina Court, Beverley.
Inquiries: Angela - theshortsdownunder@hotmail.uk or 0459 100 810