11am to 3pm - Sunday 26th March 2022 - Werribee Open Range Zoo

Come along and celebrate African culture, cuisine and art with us in March, surrounded by wildlife at the Zoo!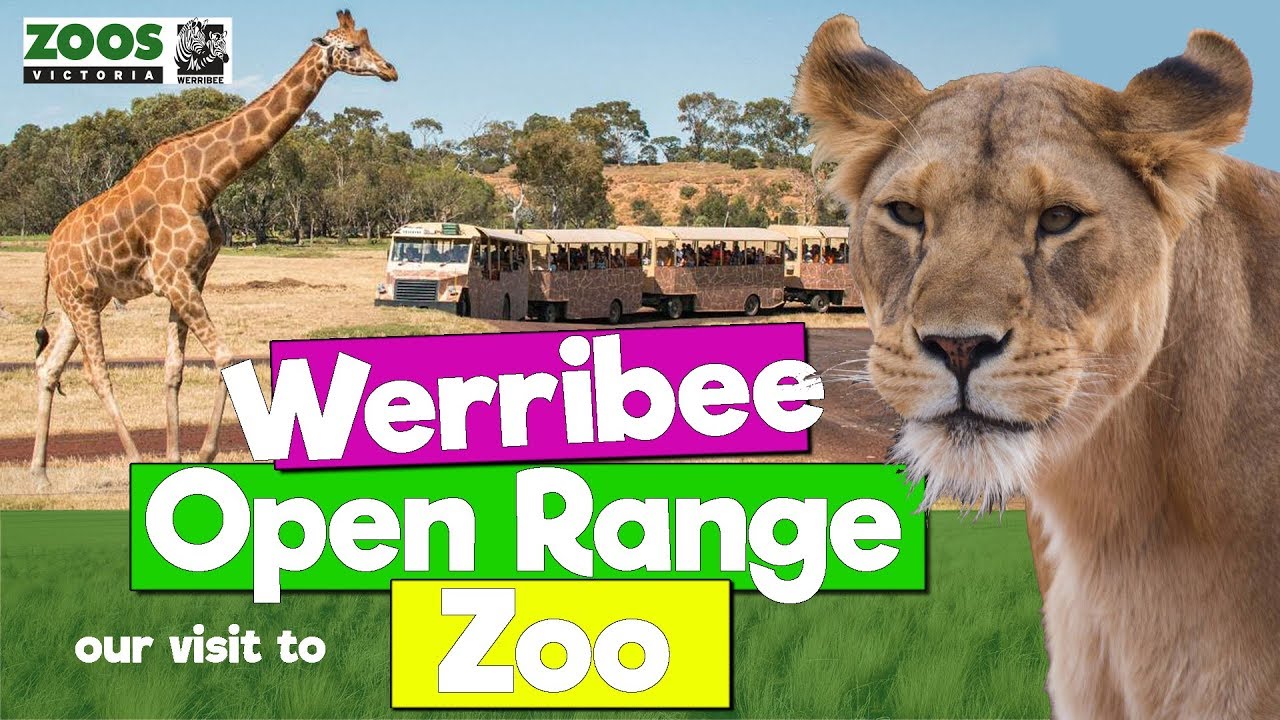 The Zoo opens at 9am, and lunch (buffet style) starts at 12:00pm sharp in our private event space, with a exciting program including:
African Buffet Lunch from 5 distinct regions
Live music and traditional dancers
Showcase of educational, healthcare and community projects in Africa
Competitions, door prizes and more!
Community and cultural networking


Incredible Cuisines
We'll be showcasing cuisines from around Africa, including:
Uganda
Tanzania
Kenya
Ethiopia
South Africa
and more!
Prizes, Auctions & Marketplace
We will be auctioning and raffling off a number of exciting (and valuable!) items as part of the event, so make sure to get in early to check out the items!
These include:
Hand-made Ugandan and Tanzanian artwork and clothing
Zoos Victoria Memberships
Amazing Zoo Experiences
and much more
This fundraiser is a project of the Rotary Club of Albert Park, supported by the Zoos Victoria team at the Werribee Open Range Zoo.
We also have a number of partner charities and organizations that we support in Uganda, Kenya, Tanzania and the region that will be showcased at the event.


This event is an important fundraiser for two community projects in Uganda, Africa.
The Kyebe Maternity Ward Clinic
We are raising funds to renovate and re-establish the Maternity Clinic of the Kyebe Health Centre III, in rural Uganda. The facility serves the local community, and due to a lack of funding and support, is in a state of disrepair.
The Rotary Club of Albert Park and the Rotary Club of Konge Lukuli in Uganda are managing this project.
Learn more about this project at https://www.kyebeuganda.org.au/
The Uganda Wildlife Conservation Education Centre at Entebbe Zoo
UWEC is fun and exciting place for students to visit and learn about the animals of Uganda, the ecosystems in which they live, and how the local community can ensure their ongoing safety and wellbeing. UWEC is a partner zoo with Zoos Victoria and part of its international conservation and education programs.
The facility has over 250 animals in care, and has resuced over 500 injured or captured wild animals.
All proceeds from this event go directly towards these programs. No administration or management fees are taken.

Tickets are on-sale now. Click the button below to buy a ticket or a table.
Early-bird Tickets start at $68 for Adults and $22.50 children.
Please note: Pre-booked tickets are essential - it is a ticketed event with fixed capacity, and tickets will not be available at the gate.



Interested in sponsoring this events? We're always looking for help from local businesses or community groups - simply contact us using the option below.

Interested in helping out at the event, or volunteering for one of our future outreach or education programs?

Werribee Open Range Zoo - K Road, Werribee Victoria 3033