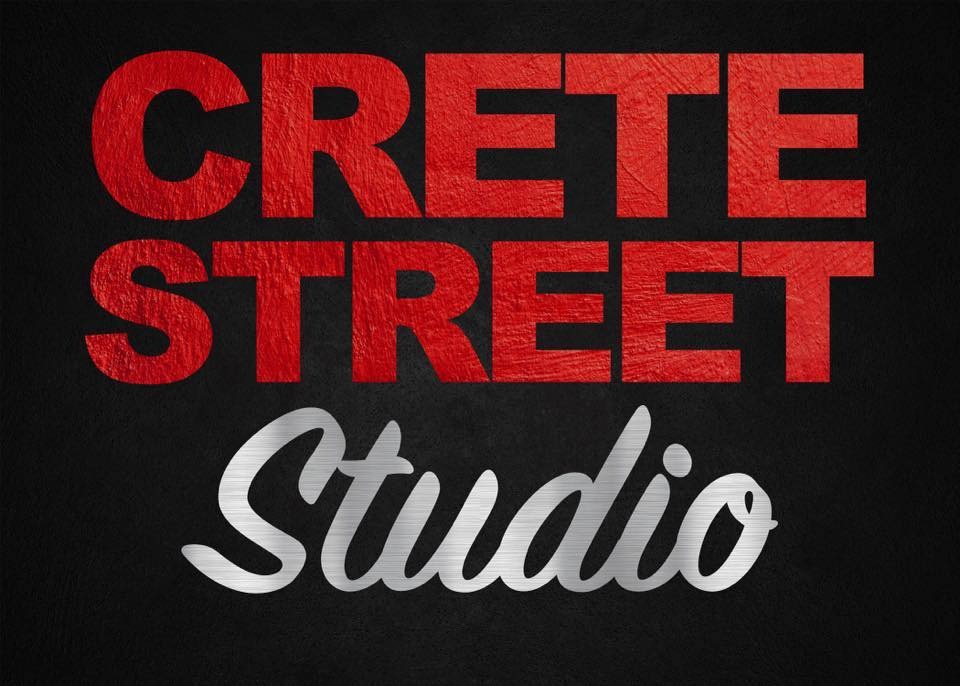 Here you will be able to pay for you/your students tuition fee and complete enrolment details for Crete Street Studio 2023.
At Crete Street Studio we understand that teaching our youth how to behave in a theatre environment and to work collaboratively is important. We appreciate any support from the youth students' parents/guardians in achieving these objectives. We understand, giving the update of our youth program, that there may be some 'teething' issues and the B.T.G. committee will appreciate any feedback/concerns from our students or their parents/guardians.
By completing this enrolment form, you/your student are agreeing to the below expectations held by CSS and BTG - Full definitions available in the 2023 Info Pack available from www.beenleightheatregroup.com/youth-theatre/
1. BE A PERFORMER
2. BE SAFE
3. BE RESPECTFUL
4. BE RESPONSIBLE
5. BE COOPERATIVE
PLEASE NOTE: At any time the advertised timetable and class structure may change depending on enrolments.
Location
Crete Street Studio (Crete Street Theatre)
Cnr Crete Street, Beenleigh QLD 4207