Mont Park, Macleod - February Walk and Talk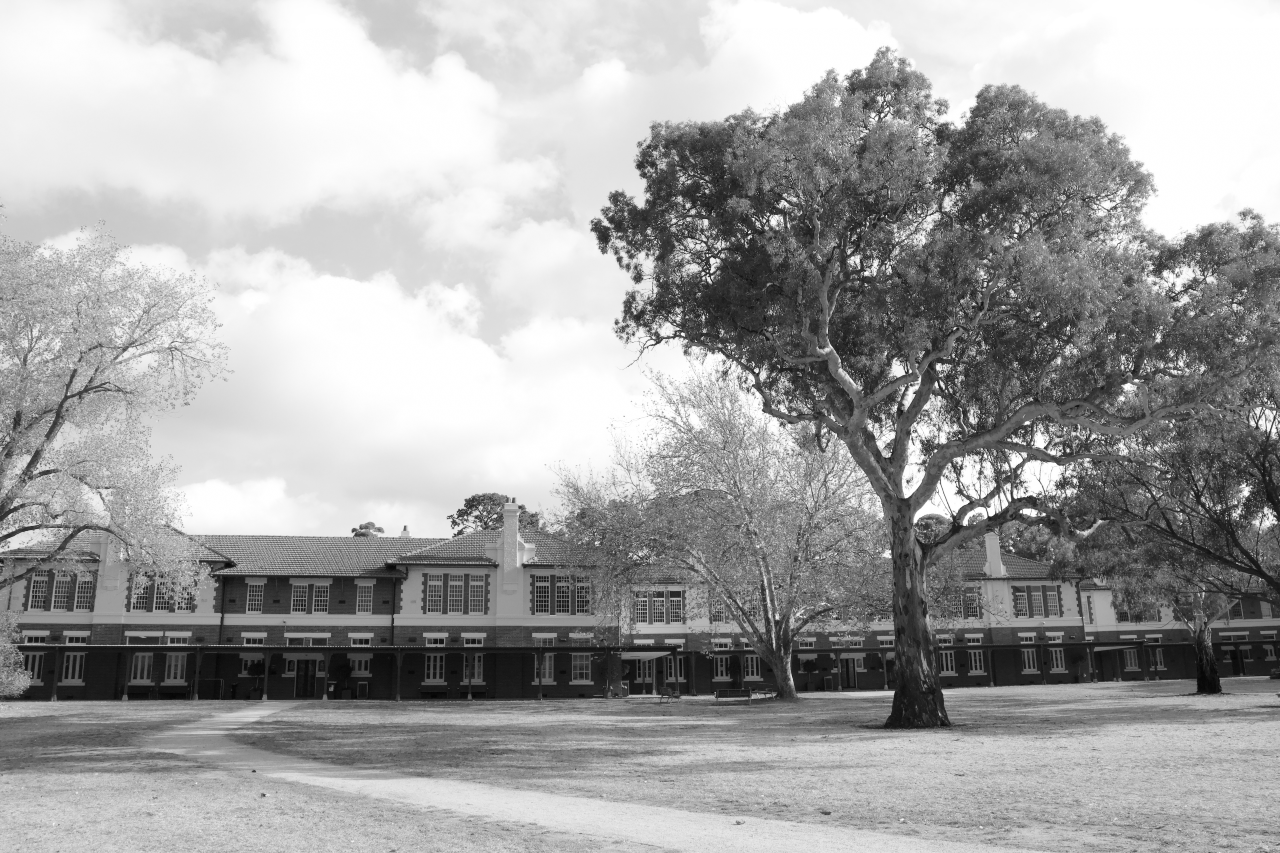 Image: View of former chronic wards from Ernest Jones Drive
About
Please join us for the AGHS Vic Branch tour of Mont Park led by Trevor Pitkin.
Mont Park was the base for landscape designer Hugh Linaker from 1912 until his death in 1938. The tour will focus on the southern, much-reduced section of the original 1200 acre Mont Park site, taking in Linaker's legacy work for the Superintendent's Driveway, Pinetum, The Common, Ernest Jones Hall and Cherry Street Memorial plantings.
THIS IS A FREE EVENT for members & guests
Date
Thursday 9 February
Time: 5.30 for 6pm
Meet: Ernest Jones Drive in front of administration building (Italian Australian Institute)
Bring: - Picnic dinner & drinks, rug or chairs.
Getting there:
Plenty of parking in

Ernest Jones Drive after 5pm

15minute walk from Macleod Railway Station
Please note: No toilet access on site. Nearest facilities are at Polaris Town Centre or Bundoora Park. See map for details.