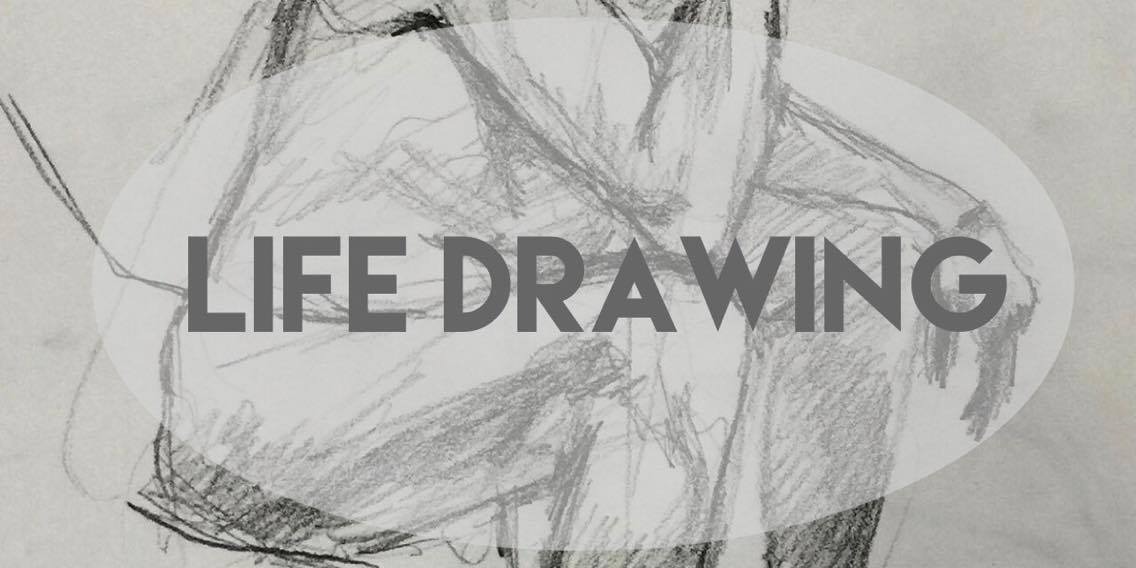 About
From 30 second to 20 minutes poses with artist and life drawing model, Jamila Main.

Tickets are $20 or $25 if you are using our art materials.

Jamila is a true slashie artist in the first five years of their practice. Jamila works predominantly as an Actor and Playwright, and additionally as a Disability Inclusion Consultant and Dramaturg. Currently Jamila works as a researcher with Back to Back Theatre amongst a busy year of writing and performing. Jamila is a queer, disabled, and chronically ill person and ambulatory wheelchair user.
Location
Renmark Institute
54 Ral Ral Svenue, Renmark SA 5341