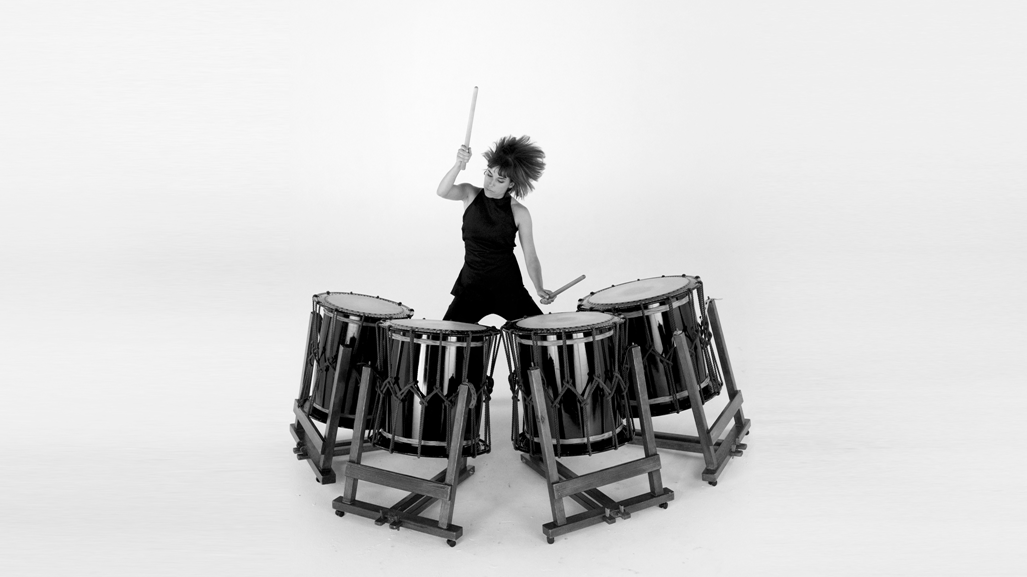 About
TaikOz is one of Australia's most exciting and visually stunning drumming groups. Combining traditional Japanese taiko drumming with contemporary Australian music, all TaikOz's performances are a feast of visual, aural and physical energy. In this special performance, thunderous taiko drums meets soulful flute, sonorous handpan, dynamic movement - enveloped in colourful light-sculptures.
The virtuosity is thrilling but even better is the sense of pure joy the players transmit." – Weekend Australian
"You don't just listen to this music. You see it and feel it, too. Totally com- pelling." – Sydney Morning Herald

Presented by Musica Viva Armidale and New England Conservatorium of Music.
Date
Thursday 2 November 2023 7:00 PM - 9:00 PM (UTC+10)
Location
Lazenby Hall
University of New England, Ring Road, Armidale NSW 2350