When wounds from infancy collide; the intergenerational transmission of maternal neglect and abuse.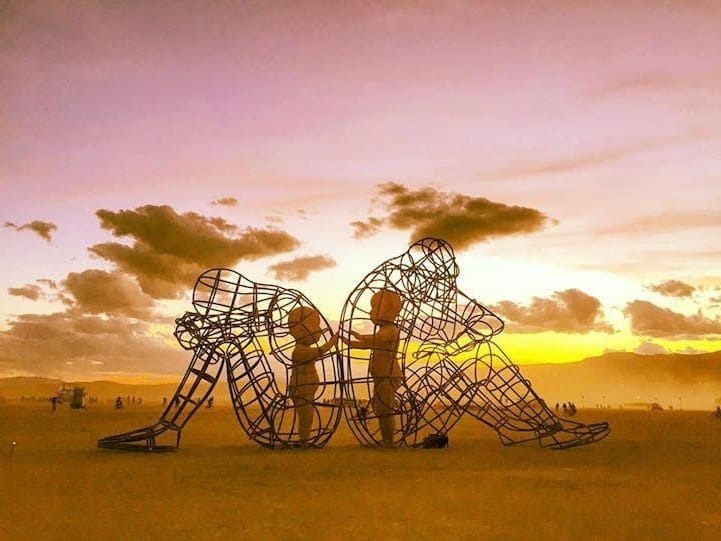 When wounds from infancy collide; the intergenerational transmission of maternal neglect and abuse.
This webinar will present an attachment-based model of intergenerational maternal neglect and abuse of children. The model integrates two novel hypotheses with existing evolutionary research in the areas of attachment and interpersonal trauma. The first hypothesis is that 'shame-without-solution' is as important as 'fright-without-solution' in understanding traumatising attachment relationships in infancy. The second addresses the controlling adaptations to traumatising attachments in middle childhood and the corresponding hostile, helpless states of mind in adults with histories of chronic interpersonal traumatisation in important caregiving relationships. These adaptations are increasing recognised empirically as integral to the transmission pathway, and although attachment theory provides an evolutionary explanation of development during infancy few attempts have been made to extend an evolutionary understanding to these important observations in middle childhood and adulthood.
Dr Amos will outline a second hypothesis that suggests as development proceeds, parents and children 'utilise' dominance and submission hierarchies conserved during evolution, to stabilise fear and shame without solution. The model has direct clinical utility and has been used to predict fundamental objectives of any effective treatment approach. These objectives provide a useful structure to guide intervention with families caught in distressing intergenerational cycles of relational trauma, neglect and abuse.
Learning outcomes
Reflect on the place of shame in traumatising attachment-caregiving relationships in infancy
Understand how the dynamics of traumatising attachment-caregiving relationships are established in middle childhood and beyond, and
Recognize the implications for effective intervention.
Venue: Live Webinar (Webinar link will be emailed to all attendees one day prior).
Date: Saturday, 1st of July, 2023
Time: 11.00 a.m to 1.00 p.m (Sydney/Melbourne Time)
Price: 69.99
About Dr Jackie Amos: Dr Jackie Amos is a child, adolescent and family psychiatrist, gestalt psychotherapist and clinical academic with more than 25 years' experience working psychotherapeutically with individual adults and children and families caught in intergenerational cycles of neglect and abuse. She has worked in both government child and adolescent mental health and intensive family support service settings. The models described in this webinar are the outcome of her Doctoral research, which was completed in 2017. Jackie is now leading the implementation of her research in Centacare, a large NGO in Adelaide, using the theoretical model to inform the development of therapeutic case workers. These workers utilise psychotherapeutic approaches within a social casework model in an attempt toincrease access for vulnerable families to combined therapeutic and practical help.
About eiseEducation: eiseEducation delivers exceptional webinars, short courses, and professional development training to the mental health, social services & community services sector across Australia & New Zealand. Find out more at eiseeducation.com