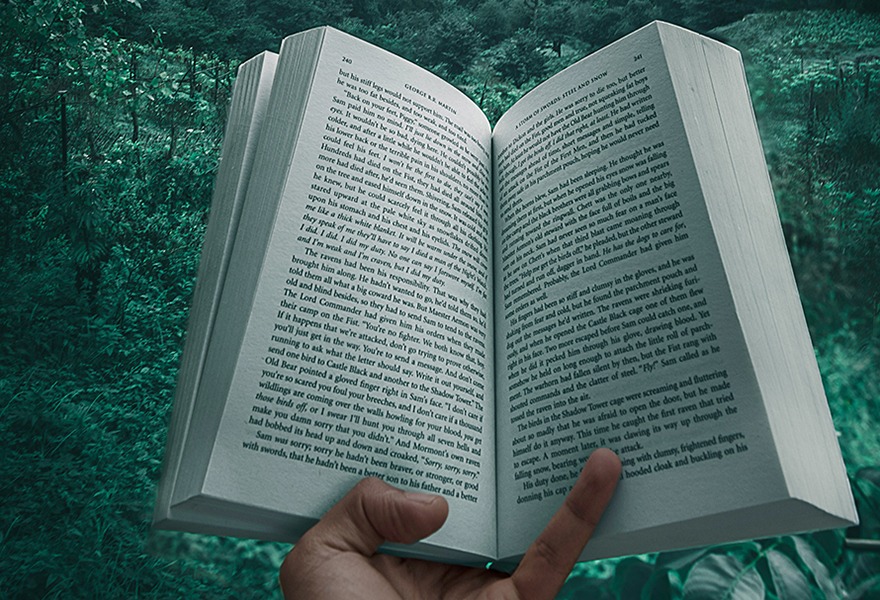 About
Meet, discuss, and read with us at Princes Hill Community Centre.
One off payment is for the entire term. and we meet on the first Wednesday of the month at 7:30pm. Dates for term 1 are Feb 1, 1 March and April 5.
Just pay your fee once and then confirm attendance by selecting 'I've already paid' option for subsequent dates.
Location
Get directions
Princes Hill Community Centre
5 Bagung Lane, Princes Hill Victoria 3054