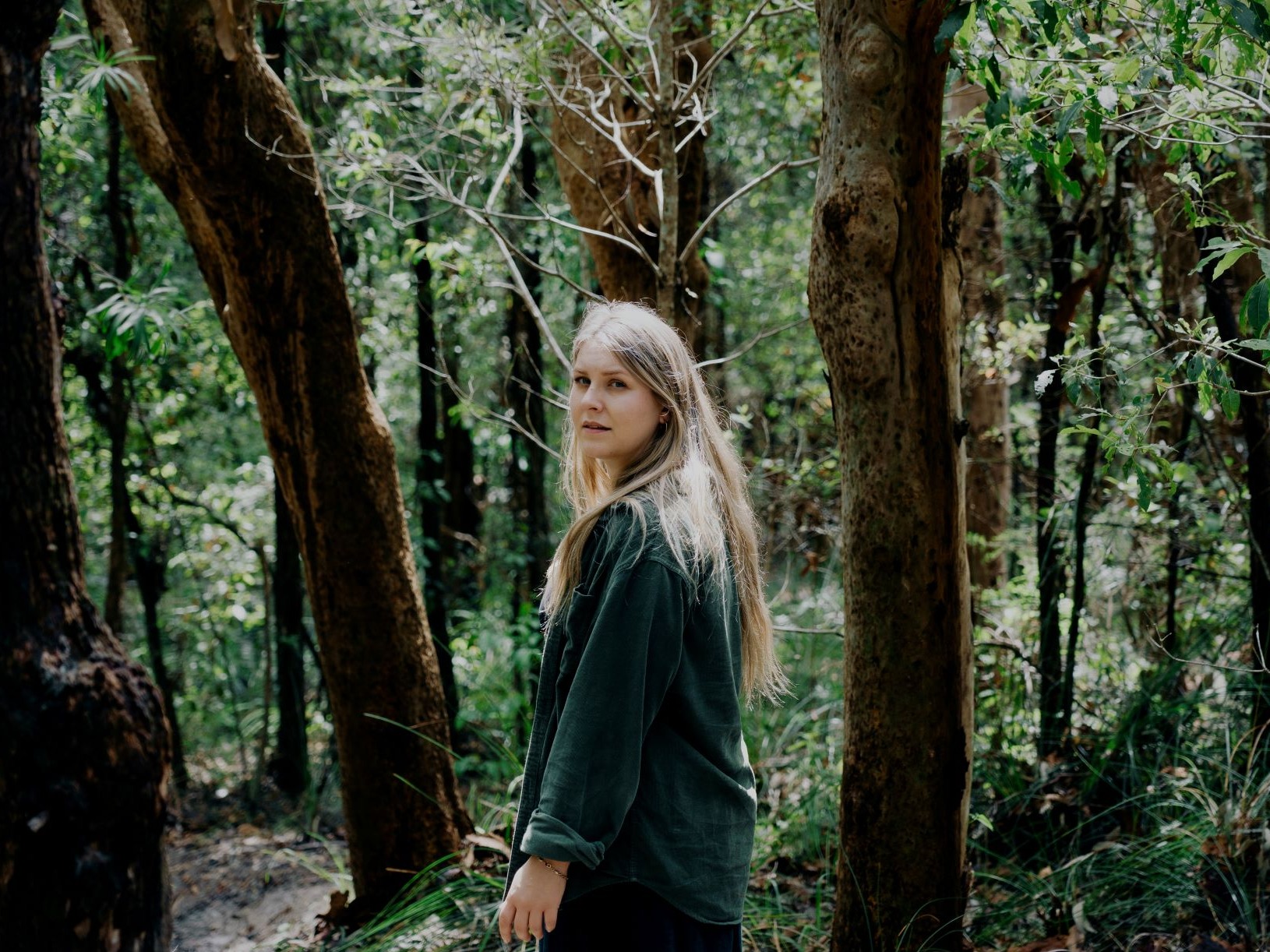 About
Melody Pool returns to celebrate the release of her EP "Lost In Time". Recorded in her home with her partner and co-producer Christopher Dale; this stunning EP shows Melody stripped back, in a way which is reminiscent to her many years touring as a solo performer.
Melody has continued to put forth vulnerability with raw honesty through her songwriting and live performances. Never shying away from wading in the darkest depths, she consistently shows audiences around Australia how freely one can lay their soul bare. A few years ago, with her life and music partner Christopher Dale, she began performing live again and looked for ways to record her growing list of new compositions that dealt with the subjects of resurgence and empowerment, as well as exploring a more peaceful approach to music and existence. Self-producing in a pared-back acoustic folk style, Melody and Chris emerged with the six songs on Lost In Time as a prelude to a planned album release, which will include even more new songs, later in 2023.
To read more about background to the EP here's a story that was published in The Age and the Sydney Morning Herald - Re-enter Melody Pool
Here's a link to the title track Lost in Time
Melody Pool will be joined by Nancy Bates, a proud and strong Barkindji Woman from New South Wales now resident in South Australia, Nancy brings to Australia and the rest of the World a colourful blend of lyrics and music that we all yearn to infuse within our souls.
Location
Trinity Sessions S
318 Goodwood Road, Clarence Park South Australia 5034