Reiki I - A Gift of Love - Certification Course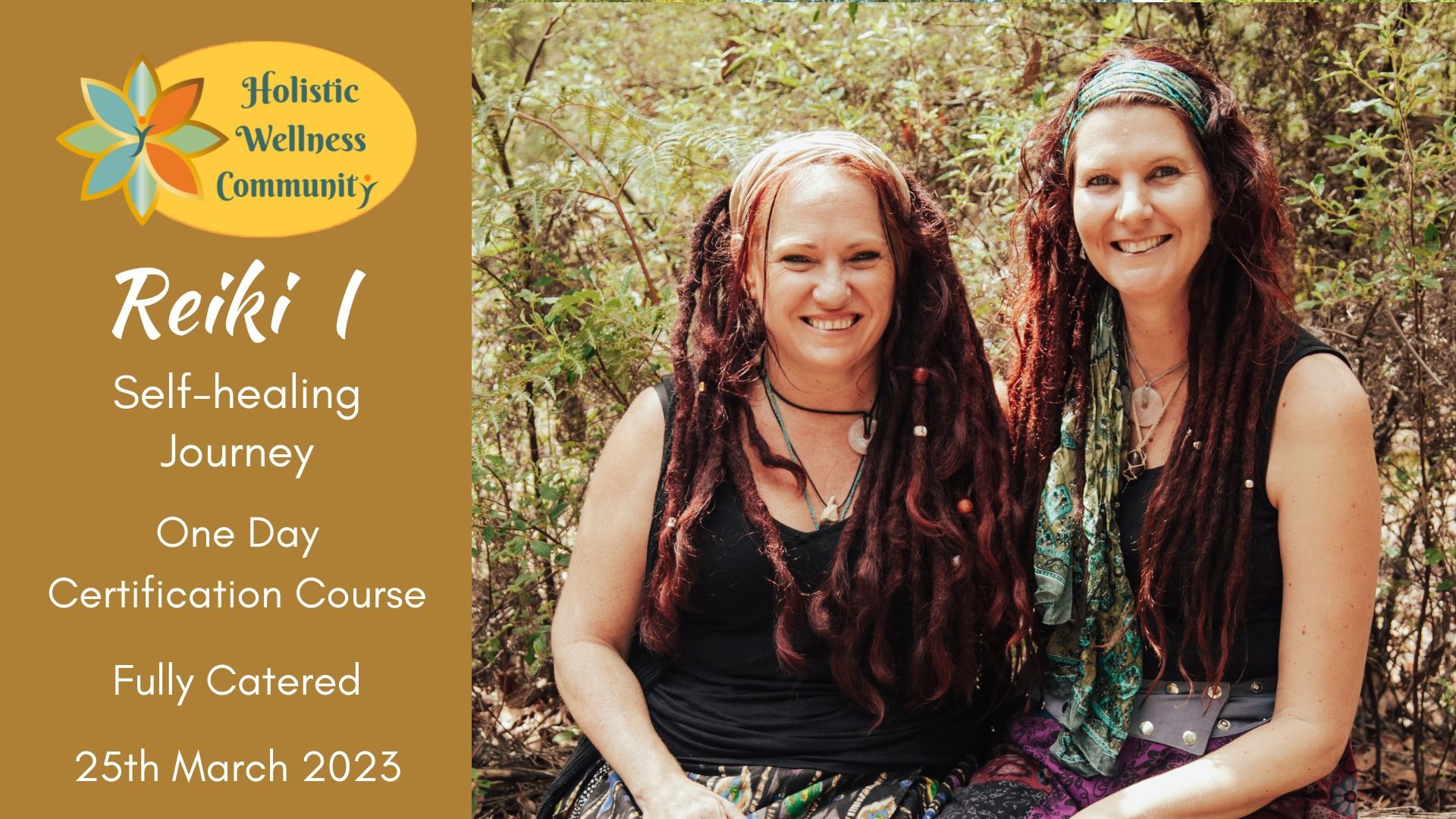 Reiki I is a gift to ourselves and humanity. It invites the expansion of our own consciousness, allowing a higher awareness and the ability to dig in to our own healing and personal growth. It serves to open us up to the universal love and healing energy that is all around us and freely available for us to draw upon. Through Reiki, we learn how to use this energy to support and heal ourselves and eventually those around us.
'If we want love and peace in the world, the first place to begin is within ourselves'.
During our day together you will receive reiki attunements and learn how to harness reiki energy within your own life.
We will:
Commence with Sacred Cacao Ceremony
Learn about the history of Usui Reiki
Gain understanding of Reiki can be used for
Learn Hand Placements
Discuss Reiki Principles
Prepare for a Reiki Session
Receive a Personal Healing Session and Practice
We are excited to be offering this course as a day retreat in the beautiful rural surrounds of Meelon.
Fully catered with a light vegetarian lunch and snacks throughout the day. You will receive a manual and certificate upon completion. Spaces are limited.
We look forward to spending this day with you.
Much love and blessings, Michelle and Carolyne xx
Location
Holistic Wellness Community
305 Burnside Road, Meelon Western Australia 6208