A.B. Facey's A Fortunate Life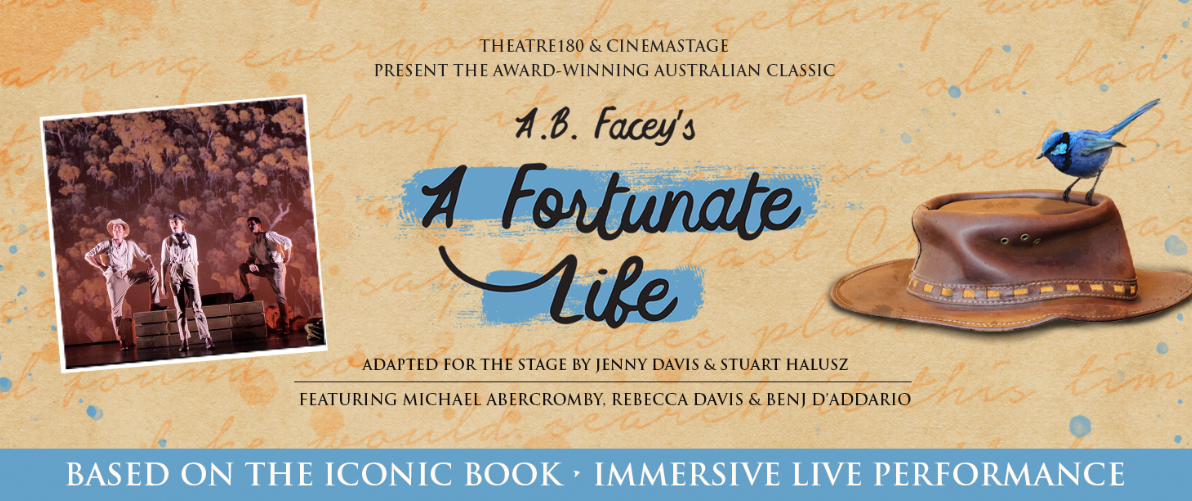 About
A striking collaboration between artists of stage and screen honours the trials and triumphs of extraordinary everyman A.B Facey, whose award-winning Australian classic autobiography, A Fortunate Life, has been adapted for theatrical presentation.

As A.B Facey's extraordinary story unfolds, audiovisual projections and live actors evoke distinct natural environments, definitive historic events, and the daily grind of farmers, settlers and city dwellers throughout 20th Century Western Australia.

All ages are invited to experience this ground breaking theatrical production – connect with generations past and present through this incredible true story – gain insight from Facey's experiences as a bushman, sportsman, railway ganger, a World War 1 soldier and a 20th Century family man. This is a unique opportunity to become immersed in modern history and experience the combined impact of live theatre and cinema.
Location
Bruce Rock Rec Centre (Indoor Netball Courts)
Dunstall Street, Bruce Rock WA 6418