Evicted! A Modern Romance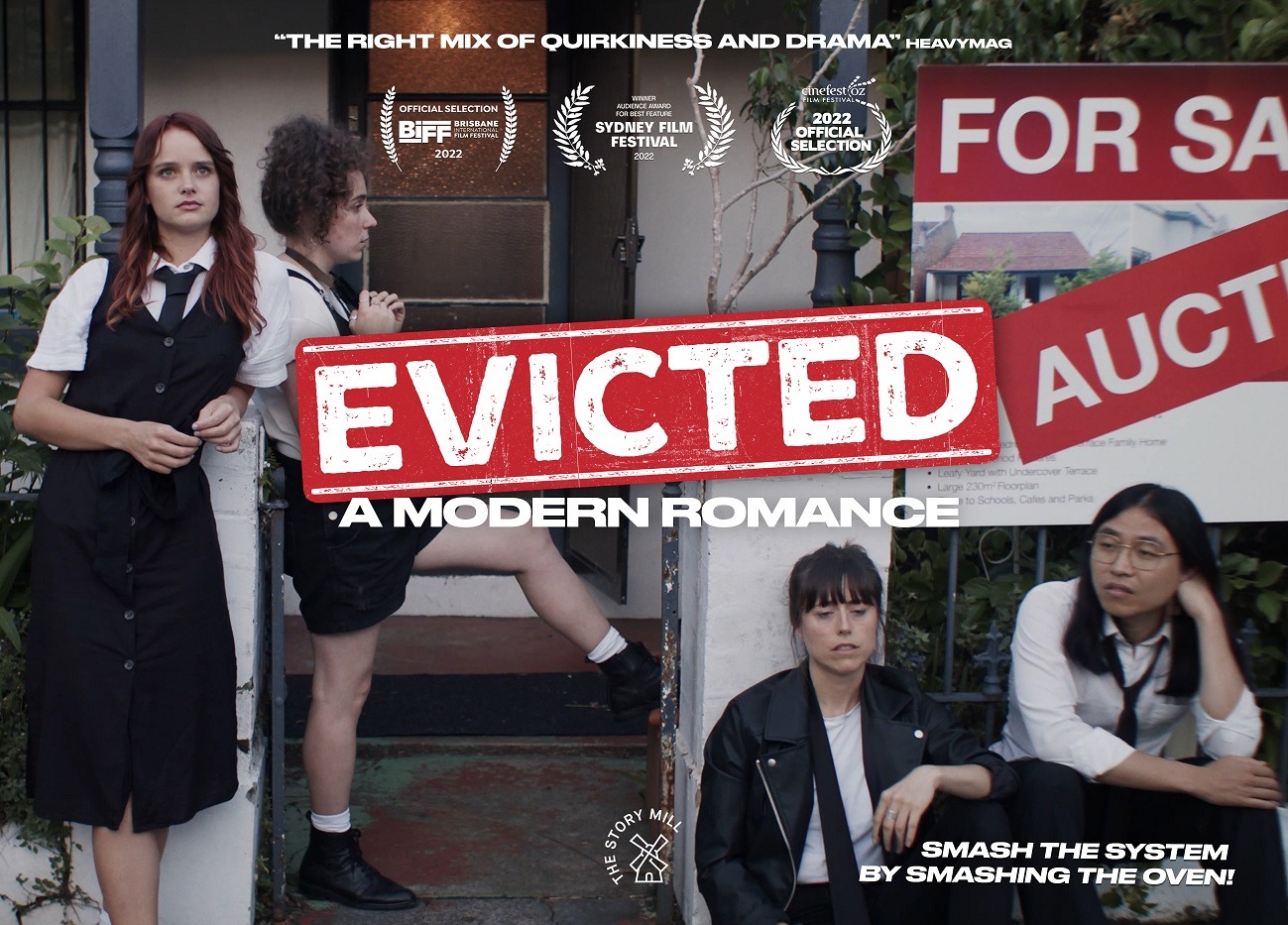 About
Four housemates on the verge of eviction trawl Sydney's dire rental market in search of a new place to call home. How hard could it be?
Evicted! A Modern Romance is a fresh and topical Aussie comedy that follows four millennial housemates on the verge of eviction. It takes a satirical look at today's housing and job market and the hilarious trials and tribulations that come along with it. It's a relatable film for so many, but specifically speaks to the young people of today.

Run time: 113 mins
Genre: Comedy

This special screening event includes an exclusive Q&A session with Writer & Director Rowan Devereux and Producer Sophie Saville.
Location
School of Arts Theatre
205 Rouse Street, Tenterfield NSW 2372