Aireys Inlet Music Festival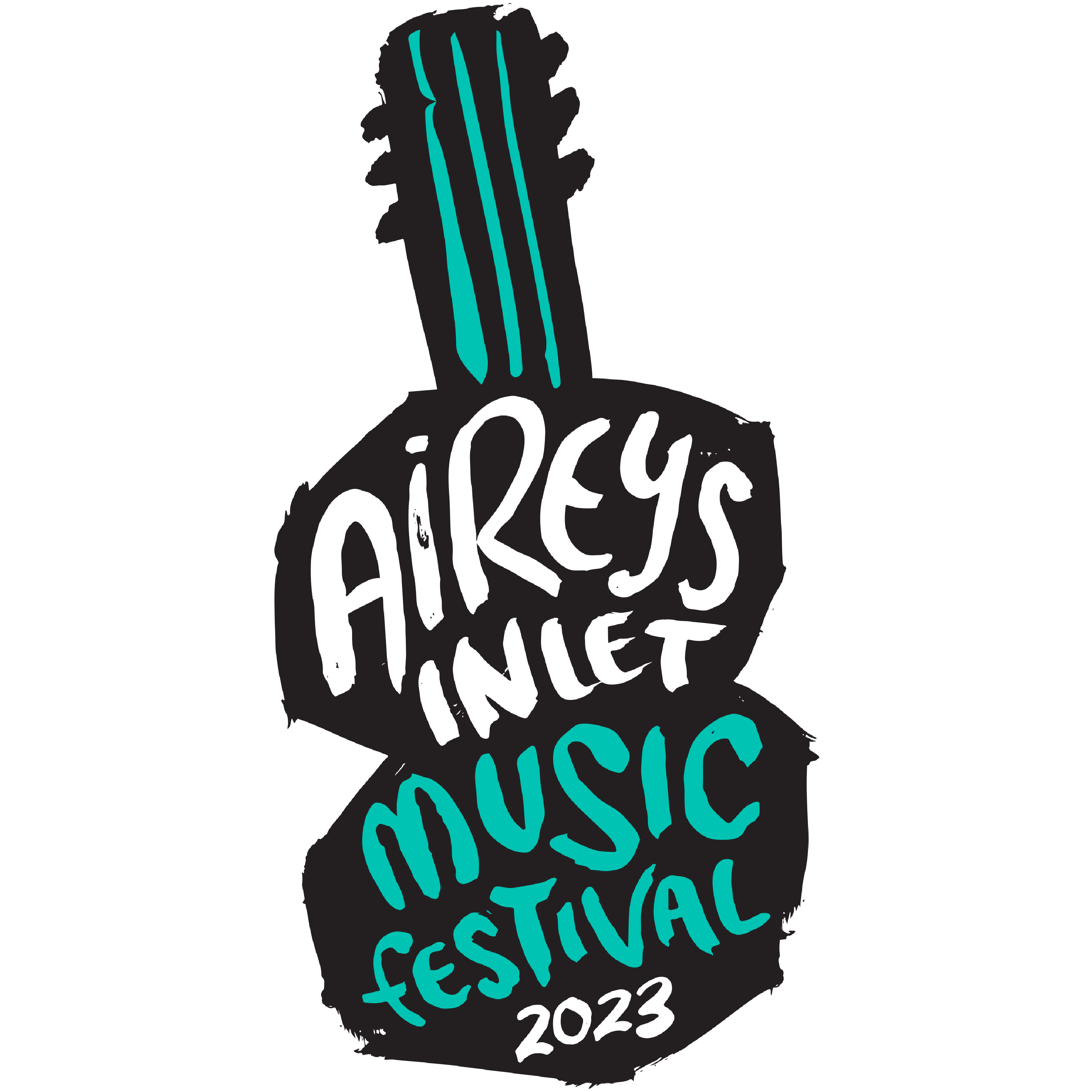 About
The last few years have seen uncertainty become a huge part of our lives, more than ever before. The pandemic forced us to rethink our ways and embrace opportunity. When faced with change, we adapt then thrive. The Aireys Inlet Open Mic Festival is no stranger to this.
We are stoked to be bringing you the 17th Aireys Inlet Music Festival. We are proud to be continuing to support artists that showcase some of the best contemporary music from the Surf Coast region and beyond. With guests such as Ella Hooper, Rocket Science, Andy Golledge Band, Bones and Jones, Immy Owusu, Foggy Notion, Belair Lip Bombs and many more, it's sure to be a weekend of great entertainment!
This year we will continue the festival motto of 'pay what you think it's worth' but we also will be using the tickets to directly put back into the artists pockets. We think the chance to sing, dance, and celebrate, is worth a lot and those artists deserve to be recognised for that.
We have presale full weekend tickets selling for just $60. We highly recommend presales online as there will be limited tickets, and just like previous years the Pub will reach capacity.
100% of all money from ticket sales go to the artists.
Music will also continue at other great venues in town! This gives up and coming acts the opportunity to connect with a live audience. Please donate what you think it's worth at all free events! Plan your weekend, book your presale tickets, and enjoy an epic festival!
Head over to https://www.aireysinlet.com.au/ for more details and follow the festival on socials for updates.
Plan your weekend, book your presale tickets, and enjoy an epic festival!
(No individual day tickets, full weekend tickets only)
Free tickets for children under 12 years of age.
Children under 18 years of age must be accompanied by an adult at all times
Location
Aireys Pub
45 Great Ocean Road , Aireys Inlet Victoria 3231