Whispering at the Edges: Engaging Ephemeral Phenomena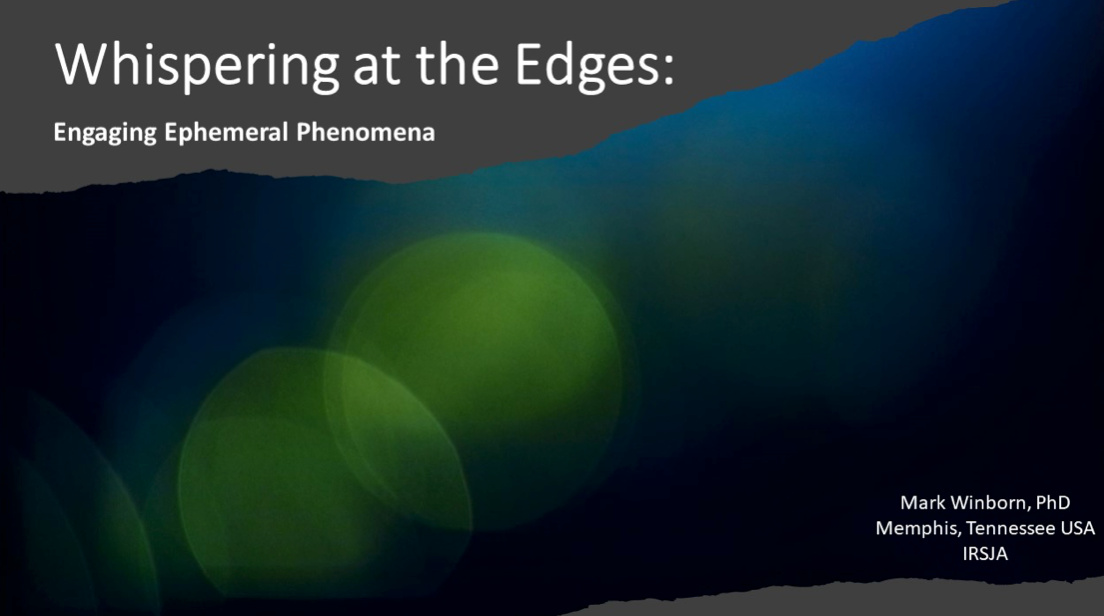 About
In this seminar Dr Mark Winborn will address the analyst's capacity to recognize and engage ephemeral phenomena in the analytic setting as an essential pillar of deep analytic engagement.

The presentation provides a working definition of the ephemeral and focuses on the phenomenological experience of the ephemeral.

It also discusses the use of reverie in ephemeral engagement and the use of poetry to develop the analyst's sensitivity and responsivity to ephemeral moments.
Location
Online event access details will be provided by the event organiser