How Deep is the Song: Music in Psychoanalysis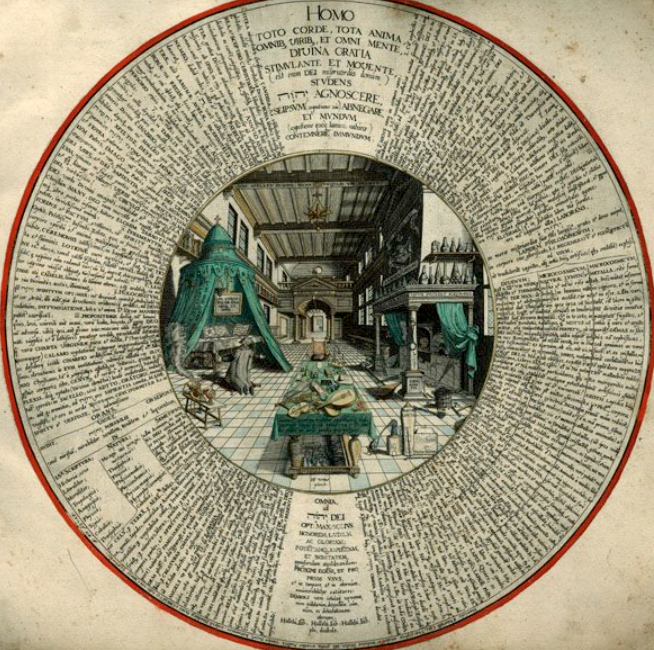 About
In this presentation Michael Monhart will begin by exploring the three questions:
Why essential?
What is deep?
What is it about music that reaches the deep material?

Tracing a line through Jung, Freud, Kohut and more contemporary writers on the nature of music in the psychoanalytic process, he will offer some reflections on how to use music in a psychoanalytic setting and give some clinical examples.
Date
Saturday 11 November 2023 9:00 AM - 11:00 AM (UTC+10)
Location
Online event access details will be provided by the event organiser