Addictions, Compulsions and Obsessions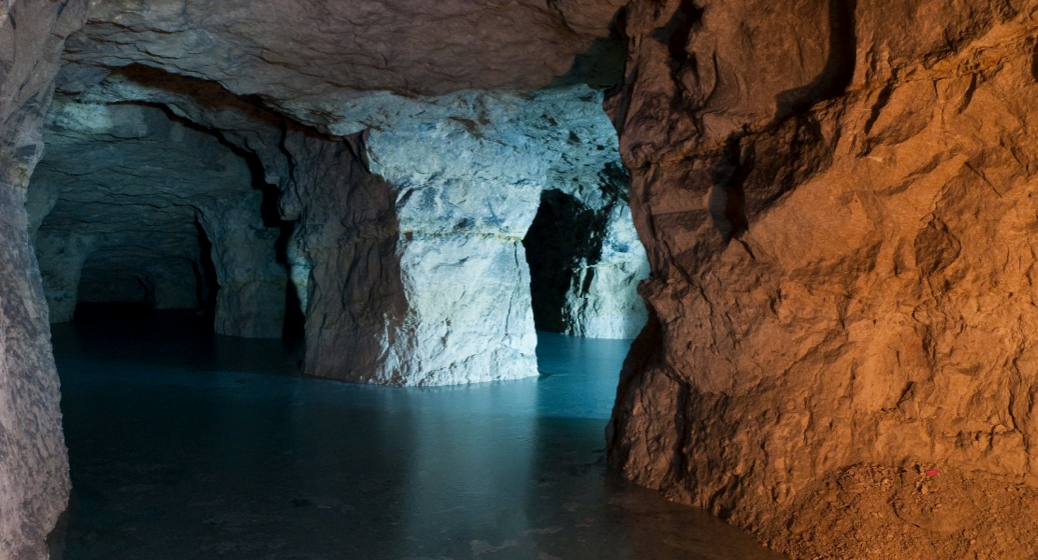 About
In this seminar and workshop Jungian Analyst Kerrie Kirkwood will be exploring working with addictions, compulsions and obsessions using a Jungian lens.

Drawing on her comprehensive clinical experience in this field Kerrie will present her application of Jung's ideas and will offer attendees opportunities to reflect on and discuss their own clinical work.

This Embodied Seminar and Workshop will be held at The University of Sydney. Further information as to the location will be provided at a future date.
Date
Saturday 9 September 2023 9:30 AM - 3:30 PM (UTC+10)
Location