The Rise and Fall of Adelaide's Trams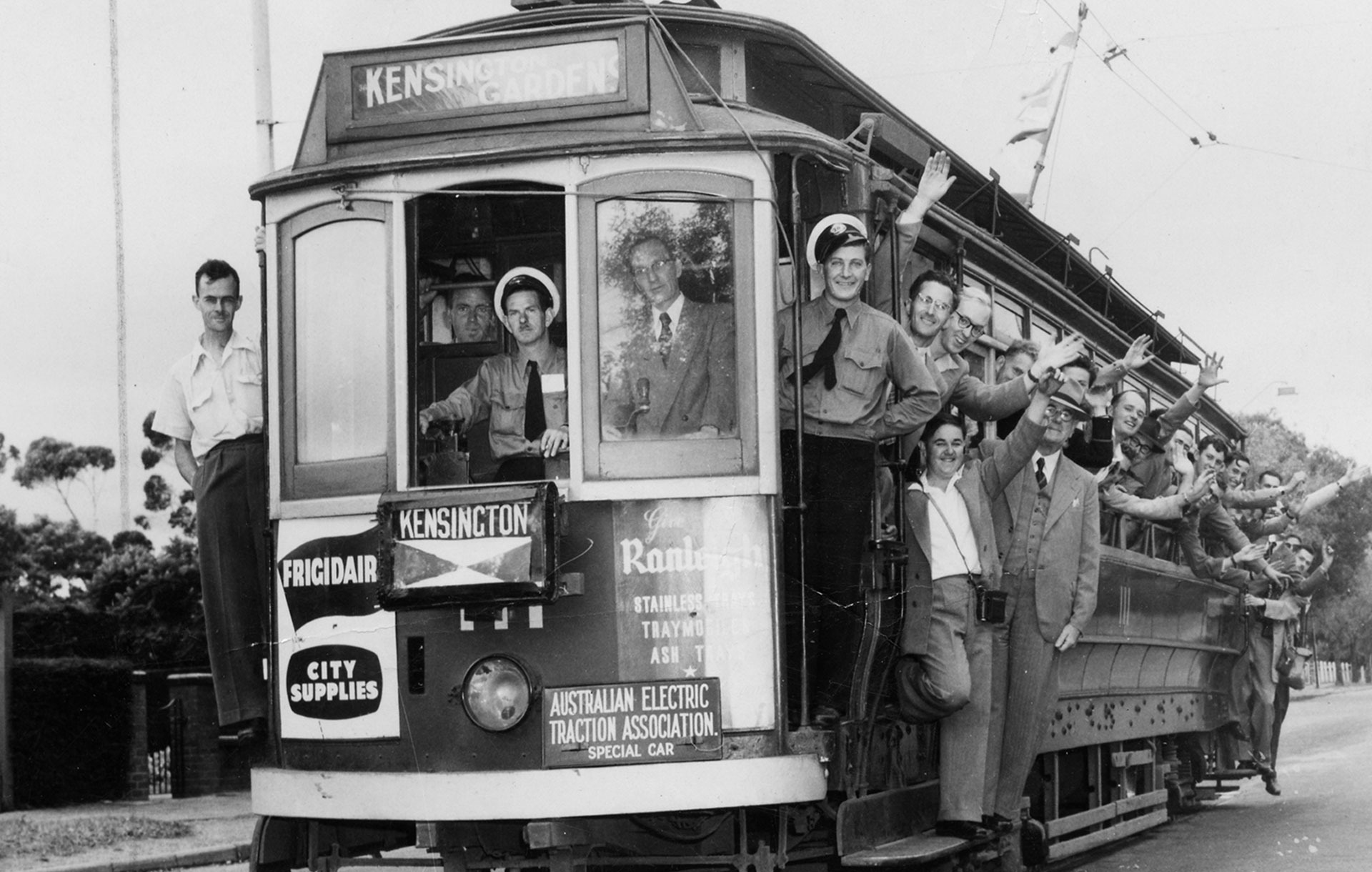 About
Trams, whether horse-drawn or electric, have adorned the streets of Adelaide for more than 140 years. While the network of today will take you from City to bay or onto Hindmarsh, many are surprised to learn the full extent to which the network once spread. Join us on a guided tour of the Tramway Museum, St Kilda, as we reflect on the rise, fall, and rebirth of trams in Adelaide.

— Hear about the inception of tramways in Adelaide with the opening of the horse-drawn line to Kensington.
— Learn about the introduction and development of electric tram lines starting in 1909.
— Step inside the fleet of historic and preserved trams which served the citizens of Adelaide.
— After the tour, ride a selection of trams on return trips to the St Kilda Adventure Playground.

Duration: 45 minutes.
Location
The Tramway Museum, St Kilda, SA
300-360 St Kilda Road, St Kilda SA 5110