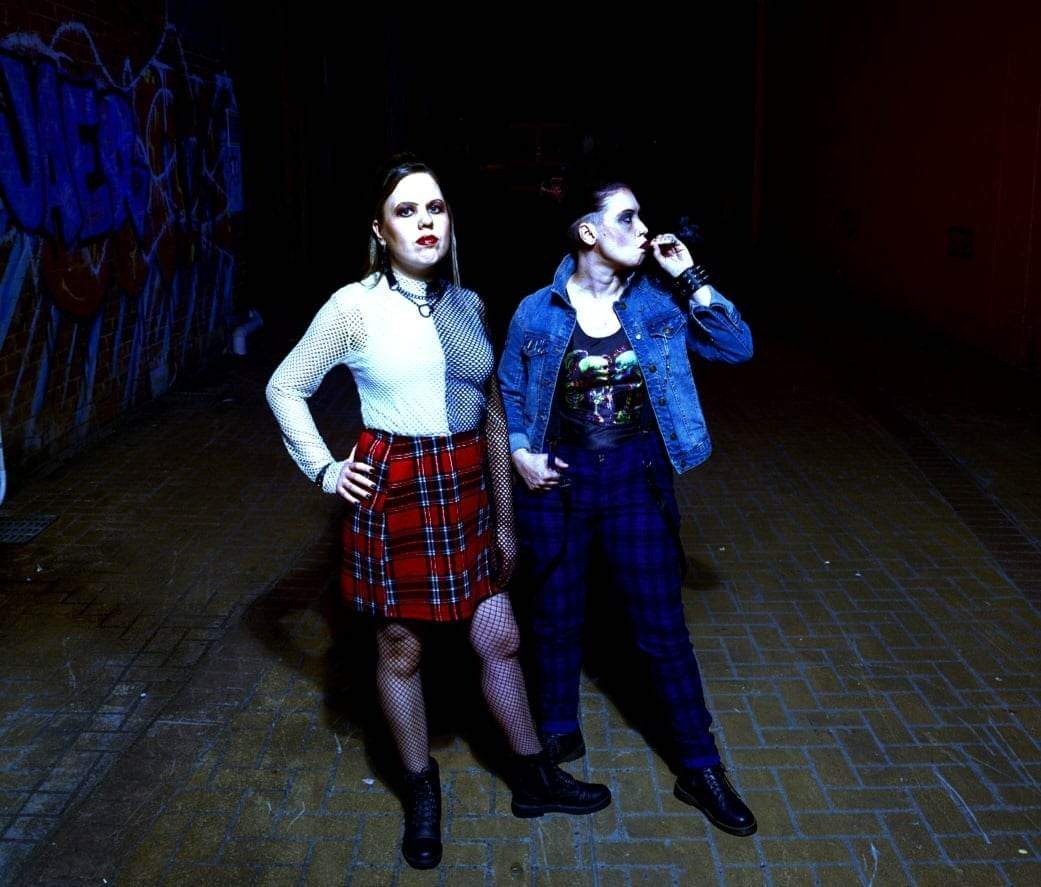 About
Hungry Ghosts exposes the heart and soul of the gritty side of life on the fringe of Sydney in the lead up to the 2000 Olympics. It exposes the addictions and obsessions that torture the lives of these
often misunderstood people.

Hungry Ghosts written by James May; Directed by Junia Wulf

Warning: this play is suitable for 16+. It contains adult themes, drug use and coarse language.
Location
Get directions
Lismore Theatre Company
603 Ballina Road, Goonellabah NSW 2480