Mindful Observation Workshop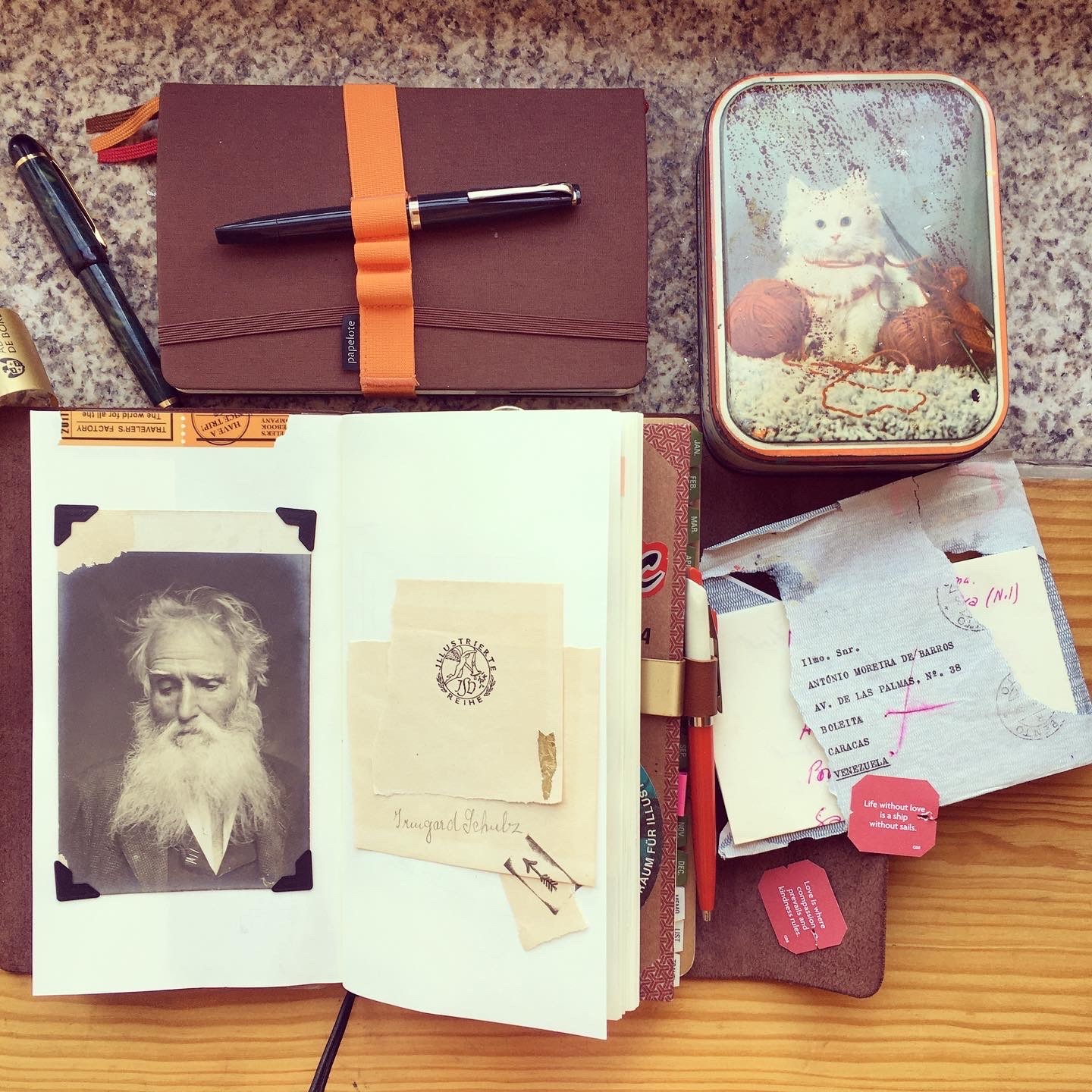 About
You are invited to slow down as you are guided through a series of creative observational drawing and writing activities (pre-existing drawing and writing skills are not essential). The aim is to be in the moment and create a body of work as a starting point for your own project.

Focusing on the process rather than a particular outcome is a freeing way to work, particularly at the start of a project or when there is no particular goal in mind. This freedom combined with a focus on the senses invites spontaneity and joy into one's practice.

Ideal for anyone wanting to bring mindfulness into their practice, this workshop is suitable for beginners to professionals in any field, particularly those who are seeking new inspiration and motivation.

Bring a sketchbook or notebook and mark-making materials or a digital device if you prefer. The workshop fee includes a workbook, herbal teas, and reference materials to use during the session. A Melbourne Design Week Event.
Location
Princes Hill Community Centre
5 Bagung Lane, Princes Hill Vic 3054