BAIRNSDALE PRODUCTION LINE THEATRE COMPANY INC.
SCHOOL OF ROCK
Based on the Paramount movie written by Mike White
Book by Julian Fellowes · Lyrics by Glenn Slater · Music by Andrew Lloyd Webber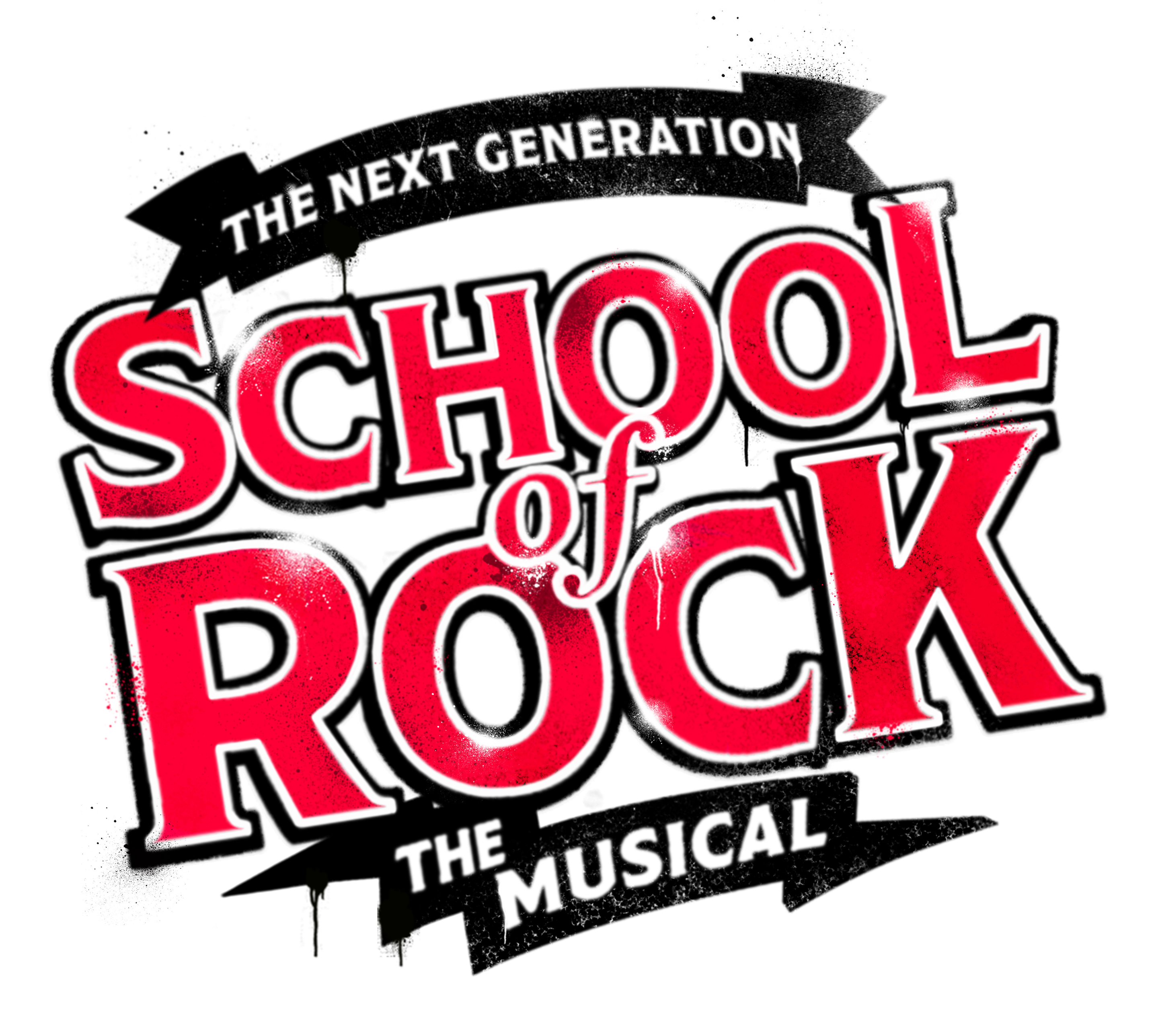 BY ARRANGEMENT WITH ORiGiN™ THEATRICAL
ON BEHALF OF THE REALLY USEFUL GROUP LIMITED
Rock got no reason, rock got no rhyme... You better get me to school on time!
School of Rock is a two-hour, two-act musical based on the hit movie.
It follows Dewey Finn, a failed, wannabe rock star who decides to earn an extra bit of cash by posing as a substitute teacher at a prestigious prep school. There he turns a class of straight-A pupils into a guitar-shredding, bass-slapping, mind-blowing rock bands. But can he get them to the Battle of the Bands without their parents and the school's headmistress finding out?
With a new score from Andrew Lloyd Webber, lyrics by Glenn Slater, book by Julian Fellowes, and all the original songs from the movie, School of Rock features a cast of kids scorching riffs, pounding drums and rocking out live.

Smoke Machine/Hazer and strobe lighting effects may be used during this performance.


Venue:

Forge Theatre - Auditorium

Performance Times:
Friday 5 May, 7:30 pm, Saturday 6 May, 7:30 pm, Sunday 7 May, 2:00 pm
Friday 12 May, 7:30 pm, Saturday 13 May, 7:30 pm, Sunday 14 May, 2:00 pm
Thursday 18 May, 7:30 pm, Friday 19 May, 7:30 pm, Saturday 20 May, 7:30 pm & Sunday 21 May, 2:00 pm
Duration:
2 hours 30 minutes (includes 20 minute interval)
Ticket Prices:
Full: $40
Concession: $35 (Seniors/Pensioners)
Child: $25 (14yrs & under)
Family: $120 (2 Full, 2 Child)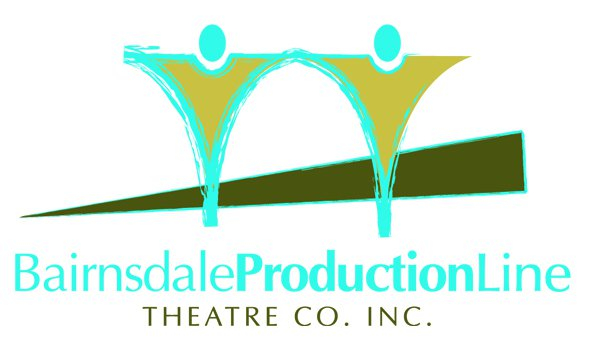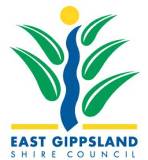 Contact: Forge Theatre and Arts Hub
Email: boxoffice@egipps.vic.gov.au
Telephone: 5152 1482