South Queensland Sabot Association
River Titles
Brisbane Sailing Squadron
126 Quay Street Bulimba
Saturday 4th March 2023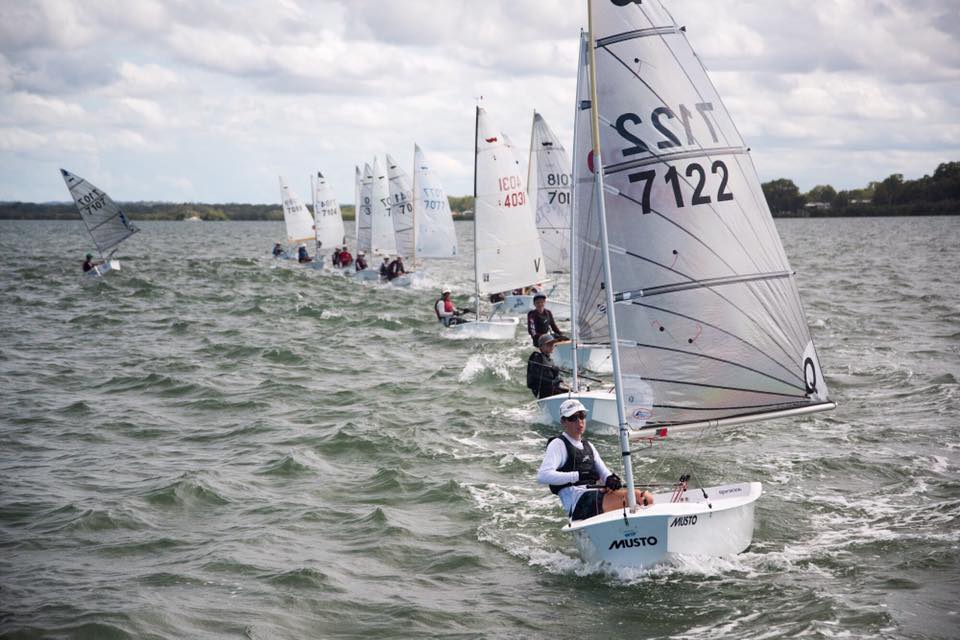 Proposed Schedule of Events
Competitors meeting 9.00 am

Morning Race's 1 - 3

Lunch break on shore

Afternoon race's 4 - 6
Canteen and Bar Facilities will be available
Presentation ASAP after completion of racing.
2 Options for Bookings - please choose correctly:
- Open Fleet 1 up or 2 up
- GREEN FLEET -
* Green Fleet Requirements *
Green Fleet with on water support and coaching for sailors who are either:
- Very new to sailing / competing
- Or have never raced before
Green Fleet / 1 up / 2 up will be their own fleet with placings and medals provided accordingly.
All places receive a medal to recognising their overall placing in their respective division.
Please be reminded that competitors are offered coaching in all divisions, this fleet is designed for our
sailors who have never competed or have only competed in 1 or 2 races.