2023 National Ag Mildura Show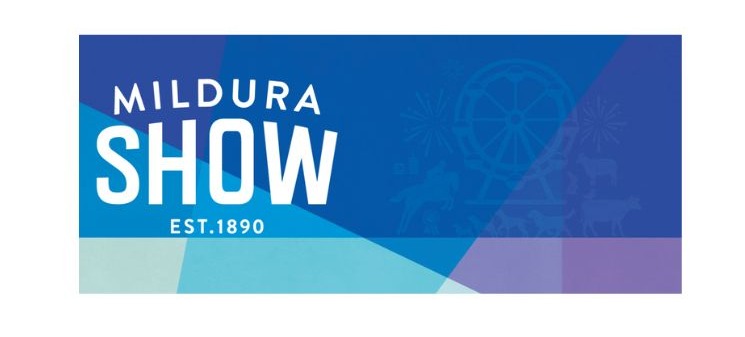 About
Fun for the whole family.
Great fun for the kids, rides and attractions, petting zoo, show animals, traditional domestic, exotic and farm animals.
traditional exhibits, cooking, art, craft and botanical shows.
• The Mildura Show is a family friendly annual event
• The show is held on the 3rd weekend in October at the Mildura Showground. It is a family focused event with entertainment for children & adults, music, market stalls as well as arts, craft, food & wine stalls and of course showbags & rides.
Dates
Thursday 19 October 2023 - Saturday 21 October 2023 (UTC+10)
Location
Mildura Showgrounds
16, Twelfth Street, Mildura Vic 3500