Dusty the Original Pop Diva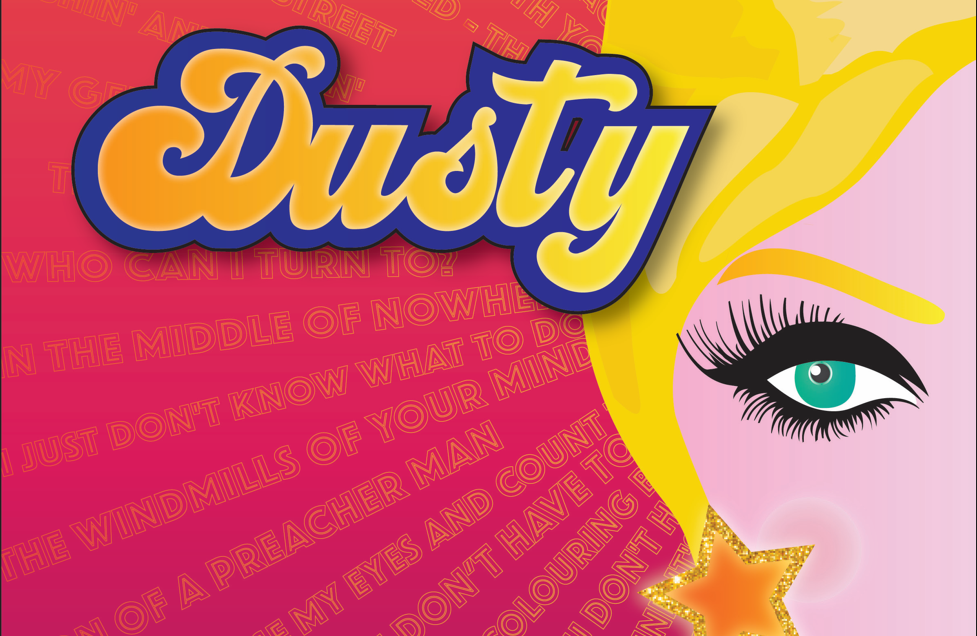 ABOUT
DUSTY tells the story of Mary O'Brien, known to the world as Dusty Springfield.
Wonthaggi Theatrical Group again brings a major musical to the stage, displaying all the local talent, creativity and expertise that audiences have come to expect.
In 1950's England, a star-struck, plain and dumpy London schoolgirl imagines she could become a glamorous movie idol. Her parents tell her that her fantasies will never come true and not to dream the impossible dream. But nothing deters her.
Blessed with an amazing voice and talent, she sets out to become a singer and a star. Soon, plain Mary O'Brien has transformed herself into the blonde pop icon, Dusty Springfield. But while Dusty, the gorgeous blonde star, is the image the world sees, it is an illusion behind which little Mary O'Brien still lives; the alter ego from which Dusty can never escape and who remains with her throughout her life.

In the 1960's, Dusty Springfield takes the entertainment world by storm with a score of hits, a top TV show and a legion of fans. But the success she wanted is hollow and real happiness eludes her. Driven by her sense of perfection, Dusty takes on the world even as she discovers a desperate need to be loved in a way that could cause her career to crash. At the pinnacle of international success, with triumphs in Britain and America, Dusty finds the pressure unbearable. Unable to be what other people expect, and finding the spotlight's heat can burn, she retreats from the world into a dark place.

Finding strength in adversity, Dusty returns to soar to the top. With the world applauding again, she has one more battle to fight.
SESSION TIMES
Thursday 1 June 2023 - Saturday 10 June 2023 (UTC+10)
LOCATION
Wonthaggi Union Community Arts Centre
96 Graham Street, Wonthaggi VIC 3995
CONTACT DETAILS
Wonthaggi Union Community Arts Centre
03 5671 2470
wonthaggi.artscentre@basscoast.vic.gov.au