The Hen House - Camden Civic Centre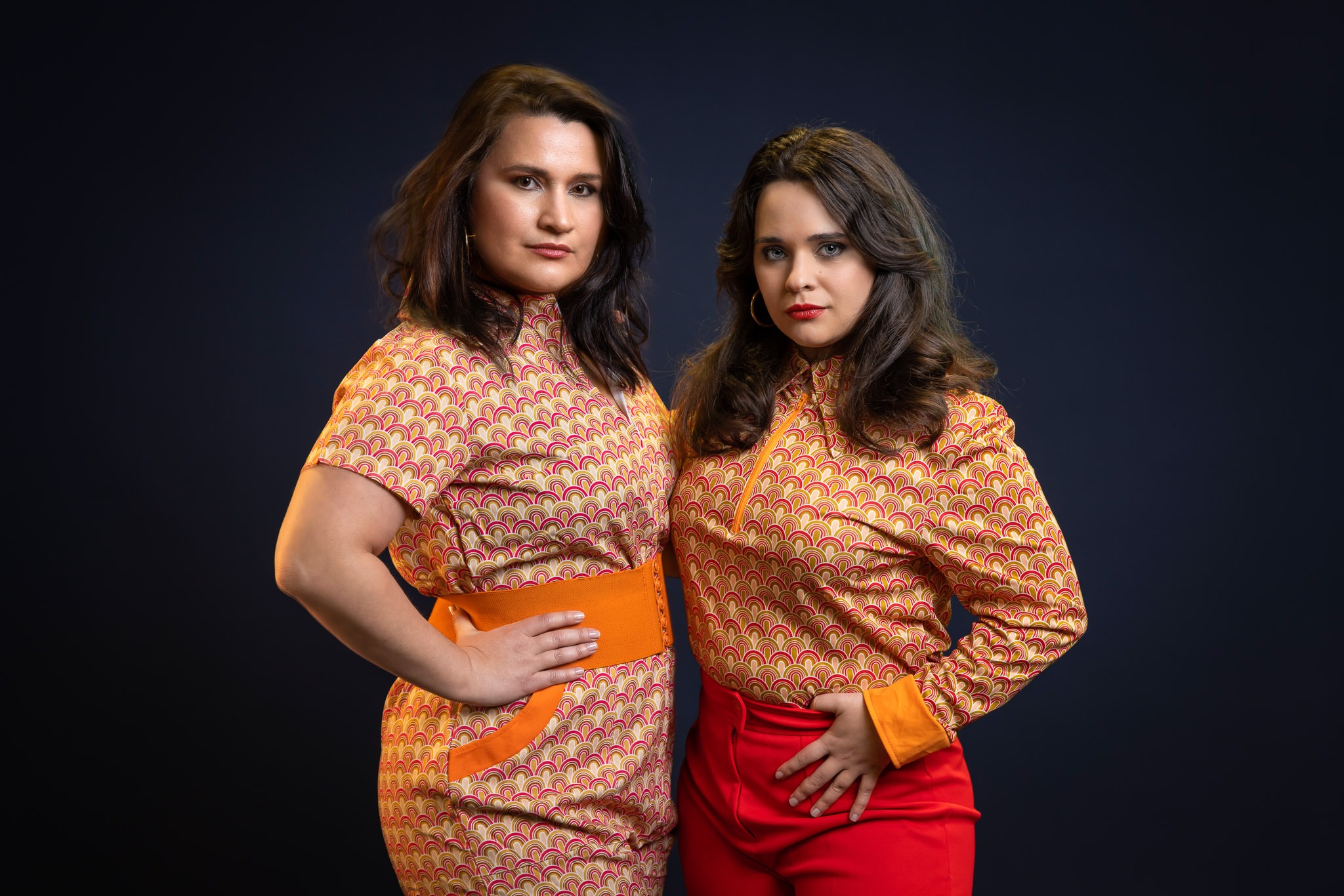 It's 1976. Howzat's No.1 on the charts. Industries are booming and it's the migrant women cashing in. Pavica, a young Croatian mother is dressed in her crisp white uniform, smiling proudly on the production line, elbows deep in chicken carcass, loving her new Australian life.

The Hen House is a new music theatre work weaving extraordinary, humorous, and tragic multi-lingual stories of female migrant factory workers from Western Sydney with distinctly live and loud original music nodding towards Australian pub-rock bands of the time.

A fierce, funny, and electrifying experience, The Hen House elevates diverse women's voices as powerful and hugely significant to Australia's social and economic history.

Patron warnings: Course language, contains hazer.
*Subject to change in response to COVID-19 Public Health Orders relevant at the time of the event.
Location
Camden Civic Centre, Auditorium
Oxley Street, Camden NSW 2570