PB Conference - Endometriosis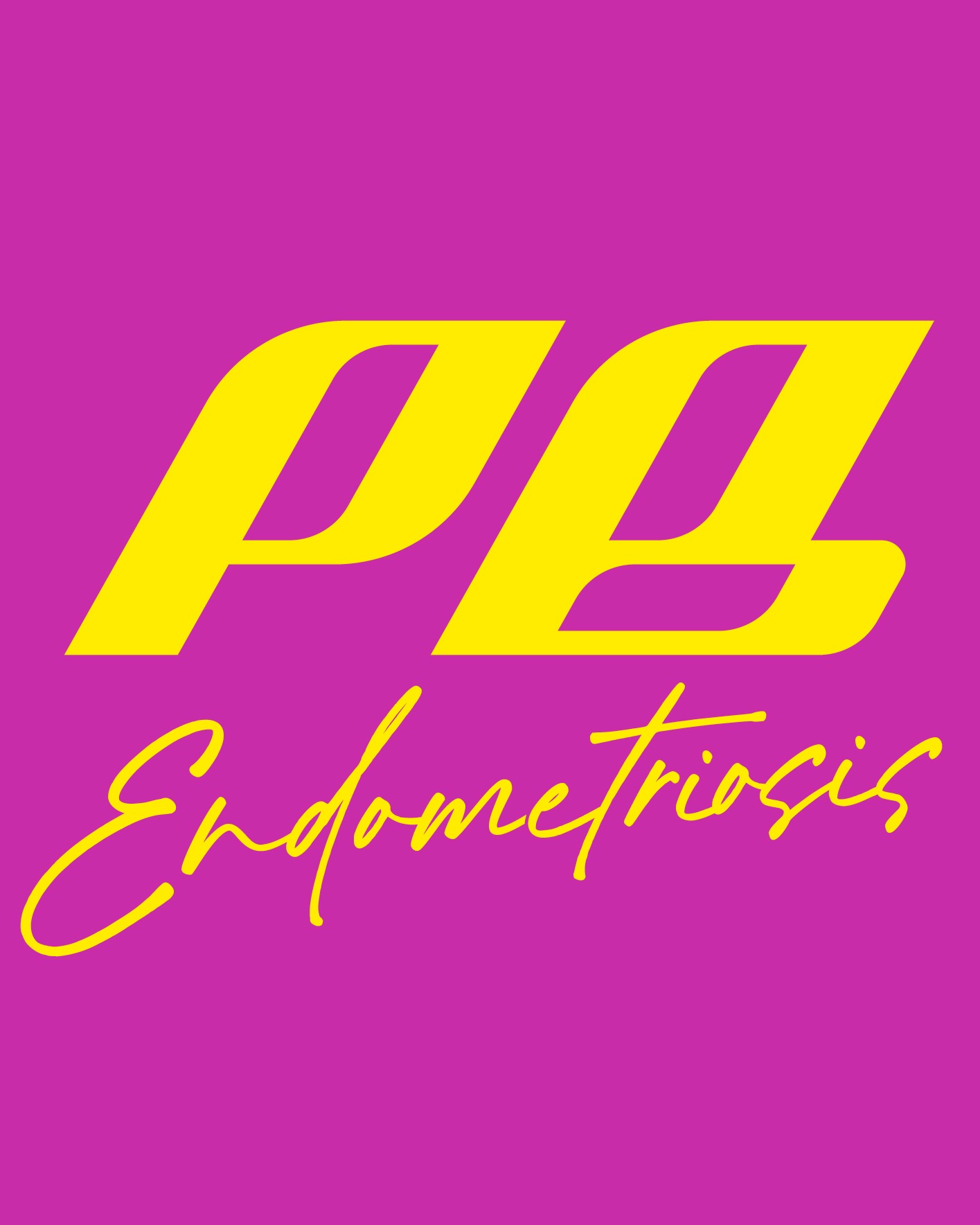 About
One day of sharing knowledge, up to date research & clinical insights from leaders in the field of female health, particularly the complexities of endometriosis. Friday 27th October 9am-5pm.

We hope to join forces on a mission to better understand this disease and collaborate on effective multidisciplinary ways to treat it.
The day is divided into 3 themes
1. Understanding the fundamentals and symptoms of endometriosis
2. Current management strategies for endometriosis, medical, surgical, adjunct management such as physiotherapy, exercise, acupuncture and nutrition.
3. The future for women with endometriosis - understanding where all the research is heading and what big questions are trying to be answered.
We will have the priviledge of hearing from pioneers of endometriosis mangement and research such as Professor Jason Abbott, Dr Susan Evans, Dr Amani Harris, Dr Peta Wright, Dr Jayne Berryman, Dr Kellie Tathem, Dr Stephanie Pirotta, Elizabeth Cullen, Ruth Shubert, Amelia Mardon, Elise Fraser, Lori Forner and more amazing clinicians to share their clinical insights. MORE INFORMATION https://www.physiotherapyclinic.com.au/pb-the-conference
Location
Rivershead Howard Smith Wharves
5 Boundary Street, Brisbane QLD 4000