Healthy Minds for Healthy Kids - Parenting Series (PUC)
at Playford Uniting Church
You're invited to these unmissable parent events! Learn parenting strategies from expert psychologists.
These are the sessions: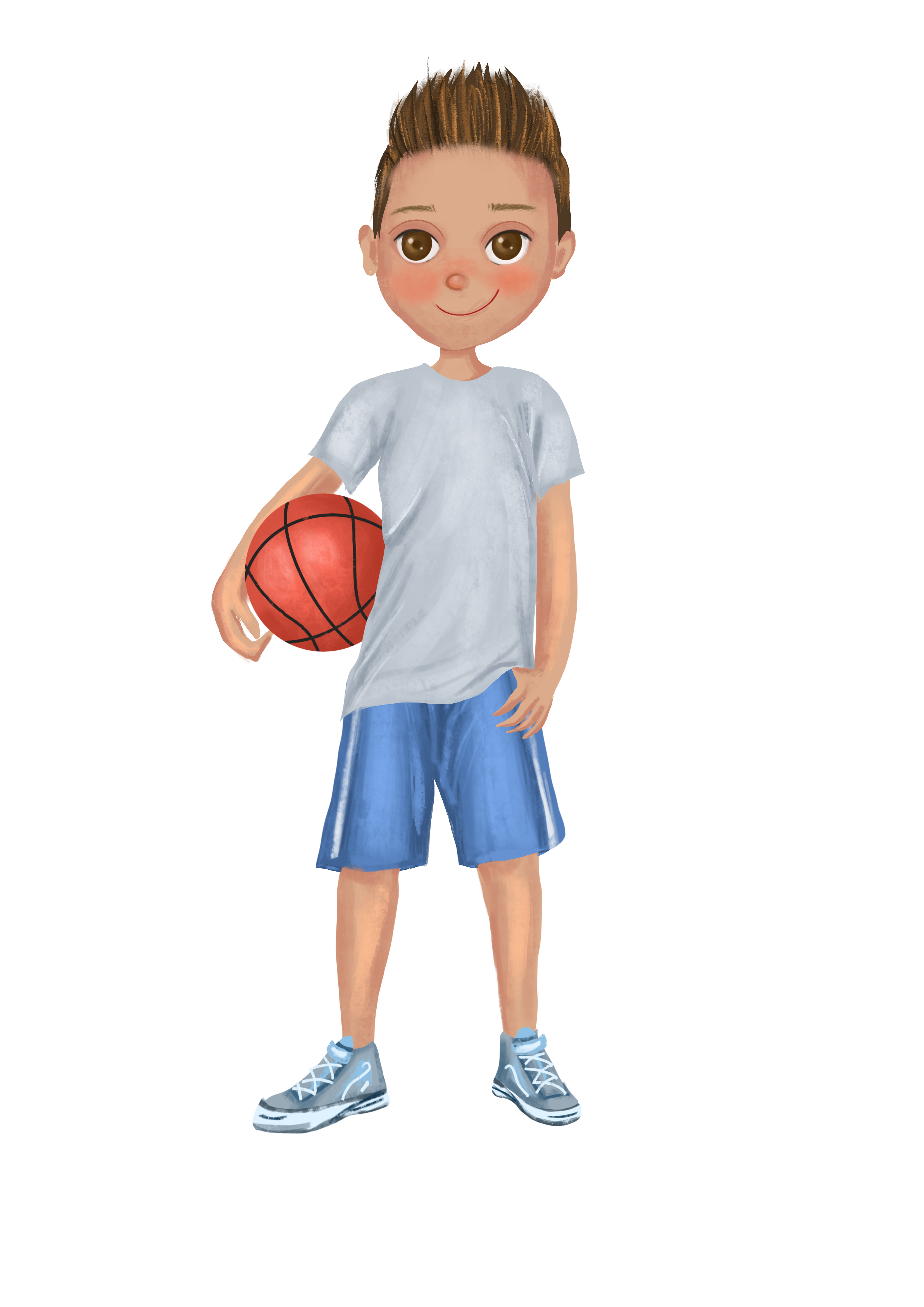 1. The Parenting Success Formula - Parenting strategies for a successful transition to school

2. How to Have a Healthy Mind (For Parents) - The keys to managing your own wellbeing to be the best parent you can be

3. Healthy Sleep Routines for Kids - Our expert tips to ensure healthy sleep habits for your child

4. Helping Children Cope with Divorce & Separation - How to protect and support your kids through a major family change

5. Understanding and Overcoming Anxiety in Kids - How to have a healthy mind
Each presentation is for 1 hour (45 minutes plus 15 minutes Q&A) and is free of charge
You may choose which events & how many you attend - it's up to you! Please ensure you book for each presentation that you intend on joining us for.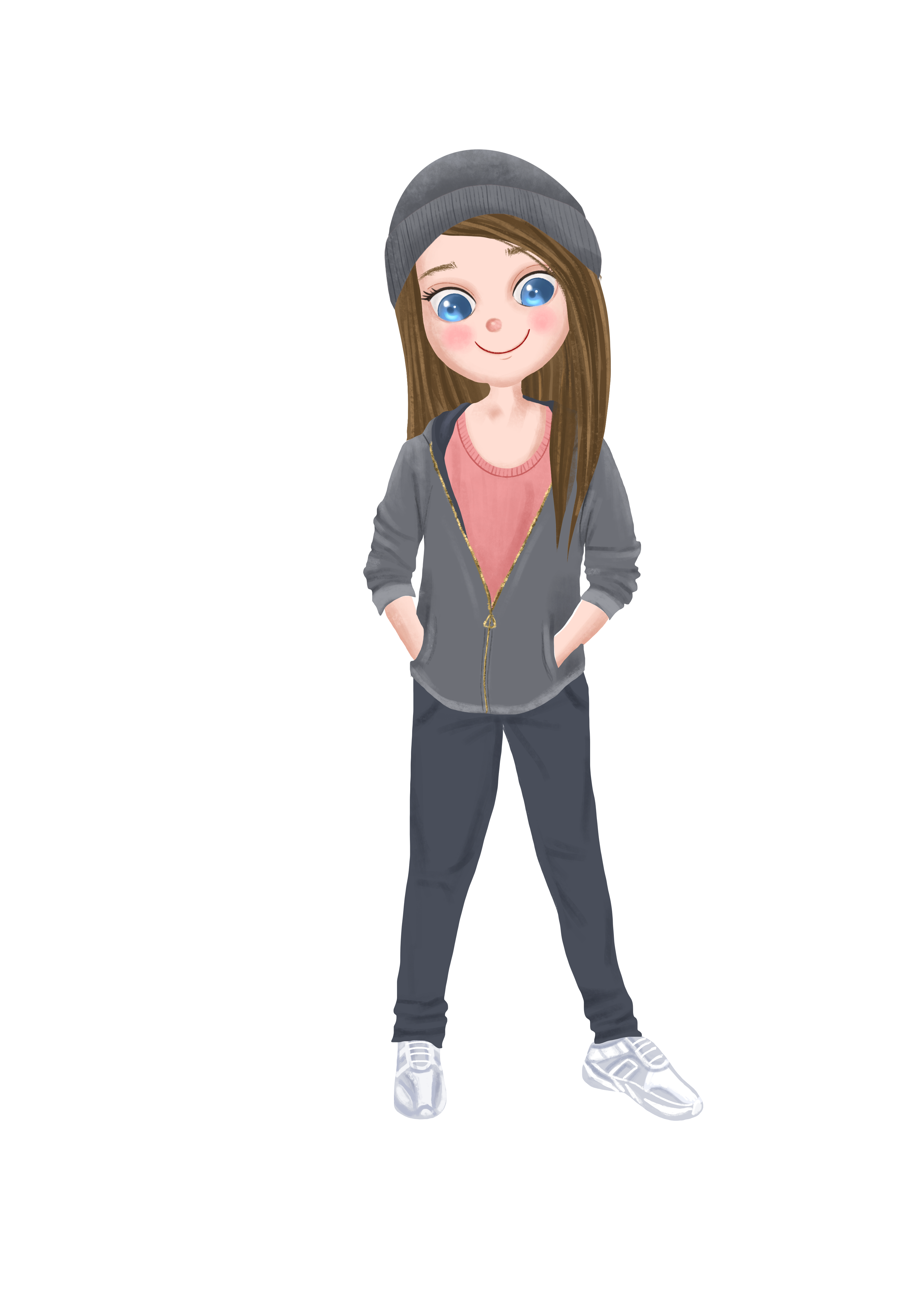 HOW TO BOOK:
Step 1: Click on the 'select' button below to secure your seat
Step 2: We require all participants to complete a registration form. Click on the registration form link HERE. You can also obtain a copy on the day. Please bring this form with you to the event or return via email to leanne@healthymindsprogram.com. Please call Leanne on 0457 999 706 with any questions. The registration form only needs to be completed once regardless of how many sessions you attend at Playford Uniting Church.
An event for adults (children under 12 months welcome)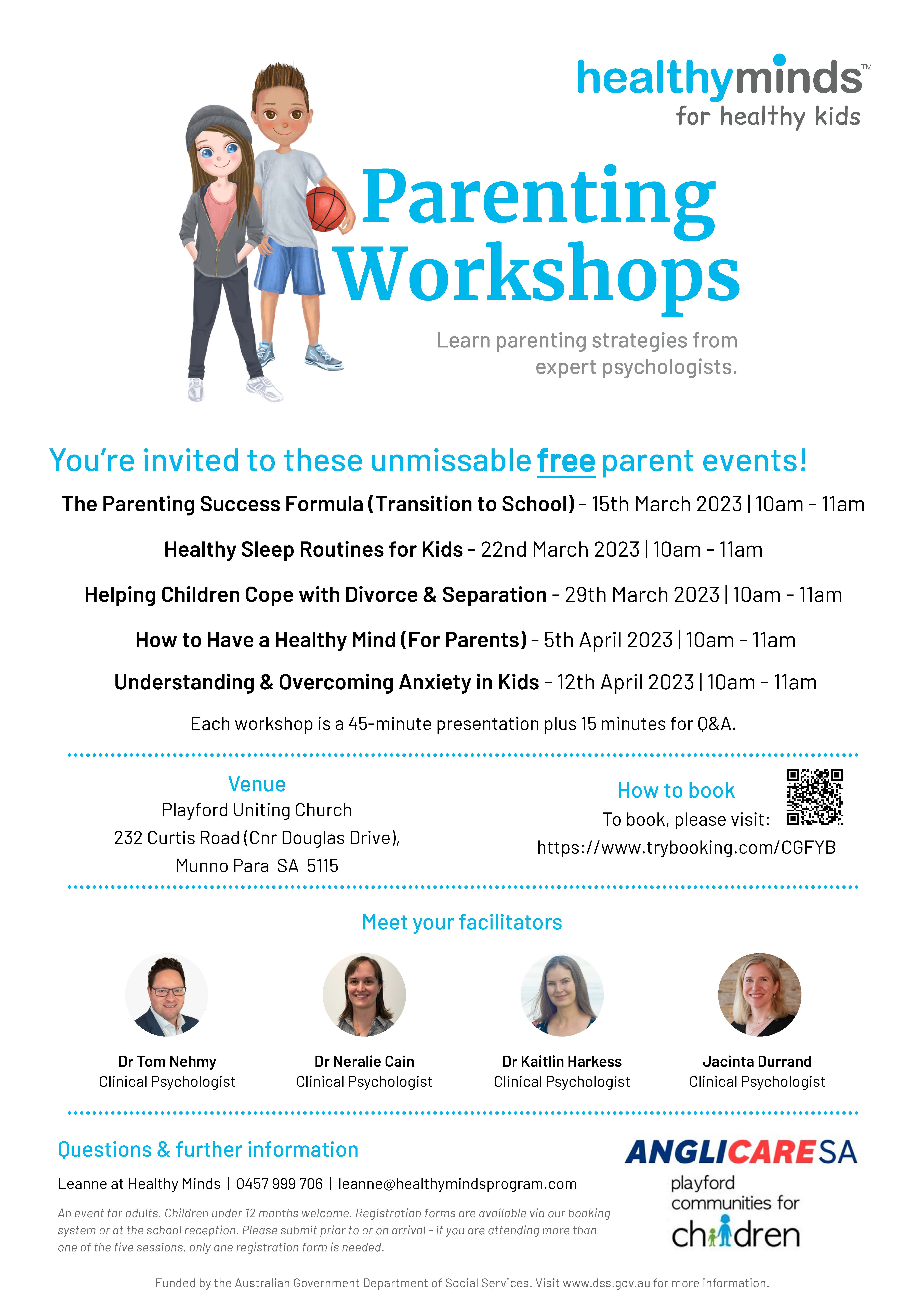 Venue:
Playford Uniting Church
232 Curtis Road (cnr Douglas Drive), Munno Para SA 5115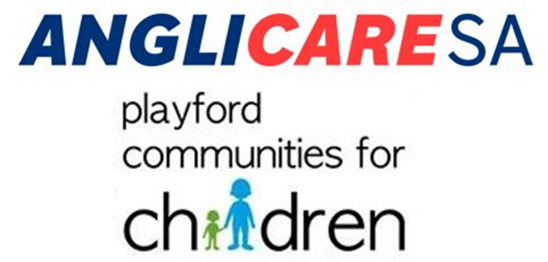 Funded by the Australian Government Department of Social Services.
Visit www.dss.gov.au for more information.