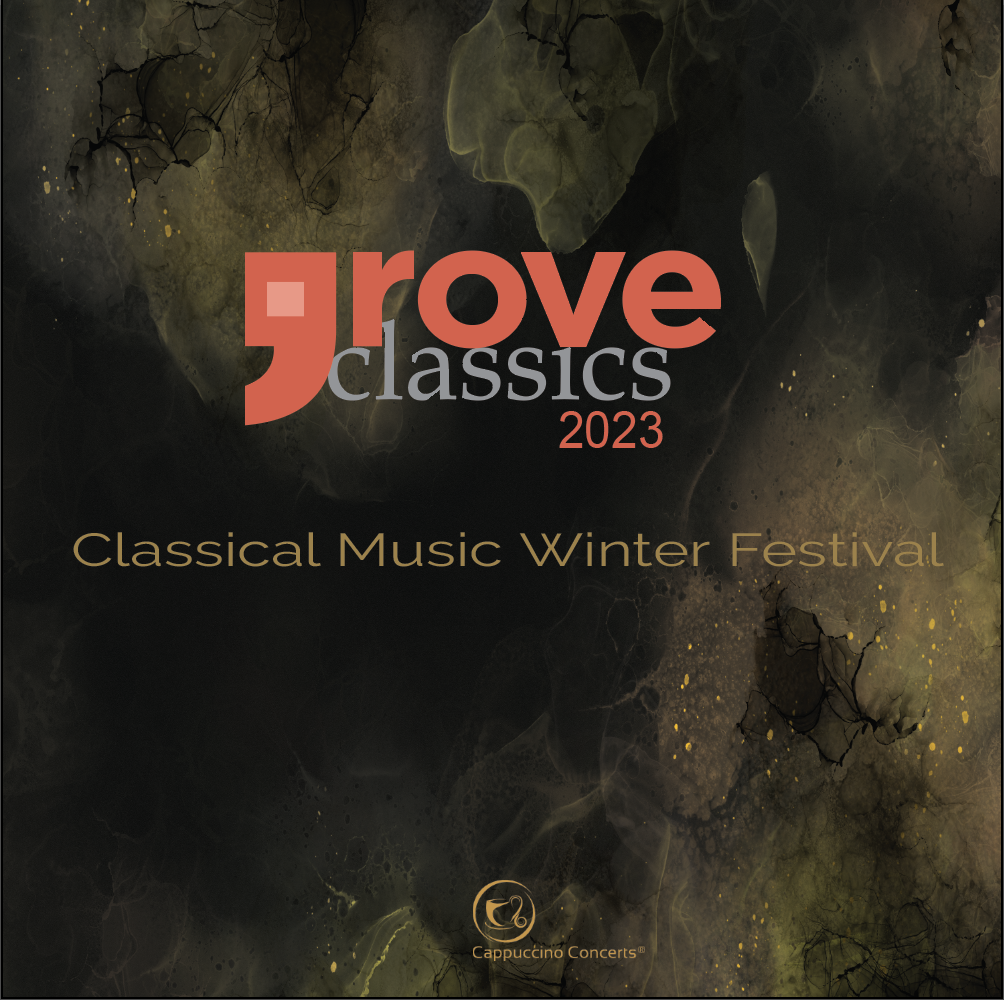 GROVE CLASSICS 2023 SUBSCRIPTION
'When words fail music speaks'...
Grove Classics 2023 is paying tribute to the people of Ukraine who during this time are fighting an unjust War. Our concerts for 2023 are to encourage the emotional help and healing needed during this difficult time.
Music is the remedy to help us live through a Global tragedy and to rebuild the communities and souls that have been destroyed in Ukraine.
GROVE CLASSICS 2023 CONCERT SERIES SUBSCRIPTION
Becoming a subscriber and purchasing your tickets in advance will secure your place at the Grove Classics 2023 concerts and give great discounts on general admission ticket prices. Your subscription ticket is transferable, so if you are not available on any of the concert dates, family or friends may use it.
PROGRAMME
CONCERT 1
Sunday 4th June
GALA EVENT
CYGNUS ARIOSO ORCHESTRA
ANDREW NICHOLSON
WA Premiere by Lachlan Skipworth.
Cygnus Arioso Perth's New Generation Chamber Music Collective. Soul touching music making strives to create meaningful connections and engagement between classical performers and audiences in Western Australia and beyond.
Cygnus Arioso returns to the Grove Classics June series with WA Premiere of works by Lachlan Skipworth. Andrew Nicholson joining Cygnus Arioso Orchestra in this outstanding Gala Event.
Tickets to Concert 1: https://www.trybooking.com/CGGDJ
CONCERT 2
Sunday 11th June
TOMMY SEAH IN RECITAL
Tommy Seah is well known for his electrifying and poetic performances.
As a solo pianist and chamber musician, Tommy has performed across Australia, Asia, Europe, and North America, and has competed in prestigious international piano competitions including Hamamatsu International Piano Competition, Almaty International Piano Competition, Australian Chopin International Piano Competition, and Franz Liszt International Piano Competition Bayreuth-Weimar. In both 2017 and 2018, Tommy received the Menahem Pressler Foundation Scholarship to study at the Adamant International Piano Summer School in Vermont, USA.
In his piano recital he is featuring works by Schumann and Liszt.
Tickets to Concert 2: https://www.trybooking.com/CGGDS
CONCERT 3
Sunday 18th June
HISTORIE DU SOLDAT
Histoire du soldat or Tale of the Soldier
A unique Trio version of The Soldier's Tale arranged by Igor Stravinsky for Clarinet, Violin and Piano.
Based on an old folk tale, the story is a dark Faustian fable about a deserting Soldier and the Devil who eventually possesses his soul. The Soldier's violin becomes a symbol of both – his soul and 'wiles of the devil', making it a lesson for all cultures and times.
Akiko Miyazawa (Violin), Alex Thomson (Clarinet) Irina Buevska-Cowell (Piano)
Tickets to Concert 3: https://www.trybooking.com/CGGSP
CONCERT 4
Sunday 25th June
ORENDA ENSEMBLE
The Orenda Ensemble shares a passion of exploring and creating exquisite moments of musical joy and connection. This acclaimed Ensemble bring an exciting performing dynamic to the stage.
Orenda Ensemble members Adam Pinto (Piano), Alix Hamilton (Viola) and Michael Howell (Flute) sure to warm, dazzle and enrichen, performing a carefully curated selection of new music and classics on a Sunday afternoon at the Grove.
Tickets to Concert 4: https://www.trybooking.com/CGGSX
____________________________________________________________________________________________________________________________
*Sunday concerts commencing at 5pm @THE GROVE Library, 1 Leake St (cnr Leake St & Stirling Hwy) Peppermint Grove
Cappuccino Concerts wishes to acknowledge our Patron Tony and Gwenyth Lennon for their ongoing generous support to the Arts.
CAPPUCCINO CONCERTS® AUSTRALIA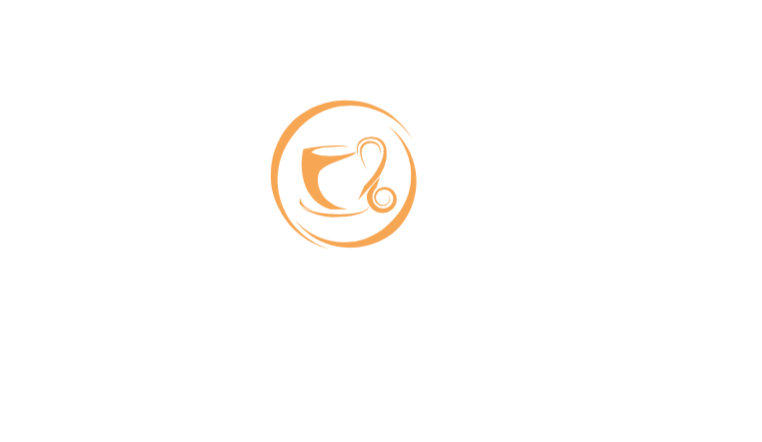 CONTACT DETAILS: Click here to submit an email enquiry using our Contact Us page