Aquatopia Water Park at Prairiewood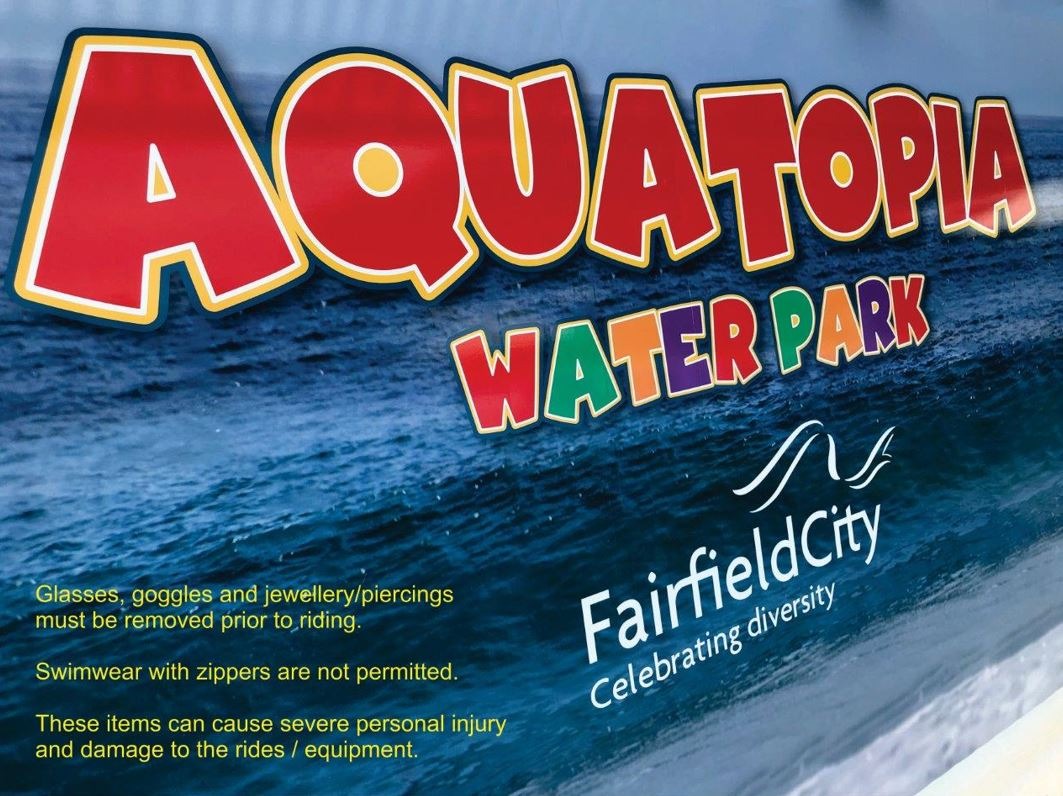 Please choose your date carefully as refunds or exchange are not possible.
A minimum height of 120cm applies to the giant slides and wave rider.
Glasses, goggles and jewellery/piercings must be removed prior to riding.
Swimwear with zippers are not permitted.
Wave rider users 15 years and under must be accompanied by a person 16 years and over.
Children 6– 15 years must be supervised by a person sixteen (16) years of age or older at all times.
Patrons acknowledge that they and those under their care and control take part in rides & attractions in Aquatopia and do so entirely at their own risk.
Hours of Operation: Sept - early Dec & Feb - Apr: 11am – 4pm may be extended to 5.30pm on high demand (hot days),
Late Dec - Jan: 11am - 5pm Aquatopia may close earlier on days of inclement weather
Location
Prairiewood Leisure Centre
Prairie Vale Road, Prairiewood, NSW 2176
Contact Details
02 9725 0337