2023 Cairns Amateurs Sapphire Ball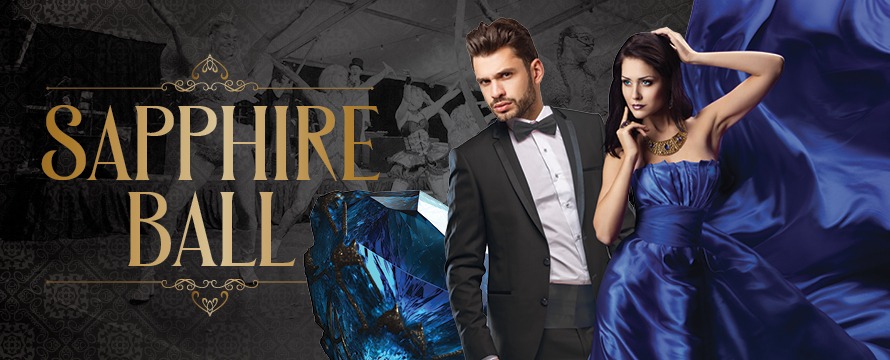 2023 Cairns Amateurs Sapphire Ball
Enjoy the entertainment and glamour of the North's most prestigious event in a waterfront marquee on the Cairns Esplanade Eastern Events Lawn.
Indulge in a sumptuous 3-course dinner including seafood platters by the award winning Ochre Restaurant, while enjoying premium beverages. Then dance the night away to a seamless assortment of colourful live music performances and a spectacular fireworks display!
Inclusions:
Pre-dinner canapes
Tropical chilled seafood share platters
Plated main course with shared sides
Gourmet dessert buffet
Premium five and half hour beverage package
Live music and entertainment throughout the evening
Fireworks display
Dress: Strictly Black Tie
As a gala event, the dress code at the 2023 Cairns Amateurs Sapphire Ball is strictly Black Tie, with a lounge suit and tie as the minimum requirement for men.
Dress standards must be adhered to by all guests or entrance may be refused.
Venue:
Eastern Event Lawn,
Cairns Esplanade
Telephone:

+61 (0)7 4033 1135




Email: sales@cairnsamateurs.org.au