Q-Lit Geelong. In convo: Autumn Royal and John Bartlett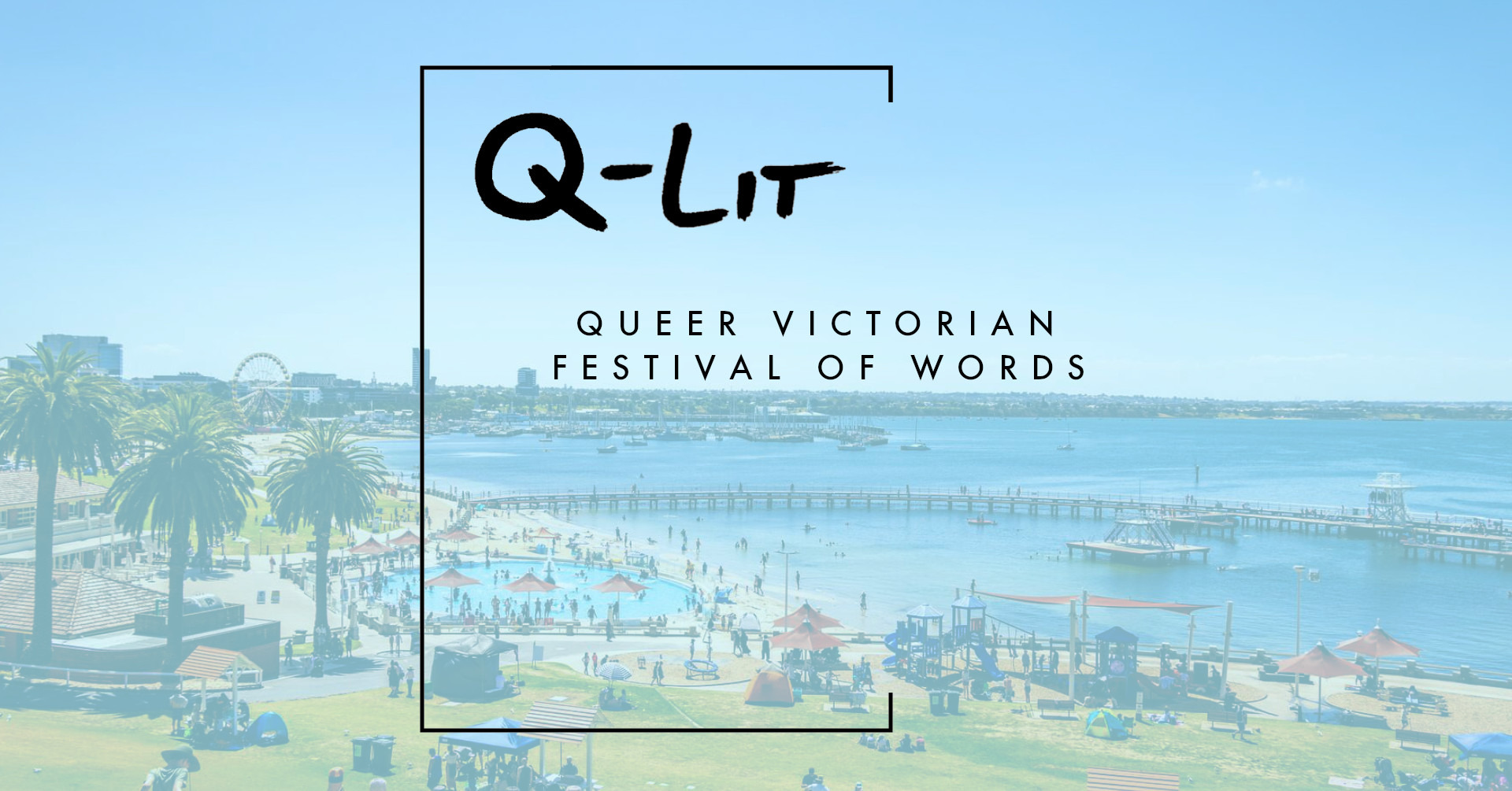 About
Stop all the clocks

Through exploring each other's recent work John Bartlett and Autumn Royal will discuss the importance of cross-generational friendships, what poetry means to them and how poetry allows us to celebrate and mourn life experiences and form meaningful connections.


Autumn Royal is a poet living on unceded Wurundjeri land. Autumn is the interviews editor for Cordite Poetry Review and author of the poetry collections She Woke & Rose, Liquidation and The Drama Student.

John Bartlett is the author of nine books -fiction, non-fiction and poetry. In 2022 his poetry pamphlet Eschatology was released by Pocket Poets and poems were included in recent Australian anthologies including Poetry for the Planet, the Ros Spencer Poetry Contest Anthology and Poetry of Encounter.
Date
Saturday 1 April 2023 2:30 PM - 3:15 PM (UTC+11)
Location
Geelong Library and Heritage Centre, Level 5, Wurdi Youang
51 Little Malop St, Geelong VIC 3220