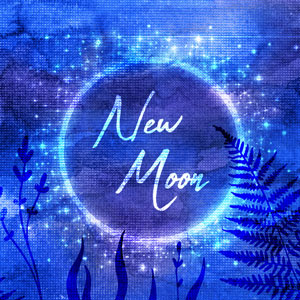 A Magnificent Evening of Sound, Intentions and Manifestation!
The moon holds so many of our earthly rhythms; it provides the ebb and flow for the elements and also influences the cycles of beasts and humans far and wide. The moon, majestically placed amongst the stars, and inhabiting many distinguishable forms, is a beacon of many things. Whether shrouded in MYSTERY or ILLUMINOUS in all its glory, the moon placed upon its regal thrown, is the greatest oracle of all.
The NEW MOON has much wisdom to share, quiet and still, we are invited to turn inward to listen carefully and reflect thoughtfully. Reverent and sincere the gesture of the New Moon is one of mindfulness, it asks for us to be attentive, to care and above all…….to LISTEN.
The Sound Temple, Sawyers Valley WA
$90 contribution per person
Date: The closest available evening to the New Moon
Start: 6:30pm for a 7:00pm start
Finish: 10:00pm (approx)
** Please be there at least 15 minutes prior to event
Includes: Everything needed for your Sound Healing experience is provided – blankets, pillows and bolsters plus warming cups of organic tea including hand-made raw treats.
To Bring: Please wear loose comfortable clothing and wear easy to remove shoes for entrance into our sacred spaces. We also suggest bringing your own water bottle.
Location: 30kms east of Perth CBD in the Hills WA (details on booking)
Contact Details:

The Sound Temple 0474 555 444
The Sound Temple - 100 Marshwood Pl, Sawyers Valley