Art Therapy with Talia Van Horssen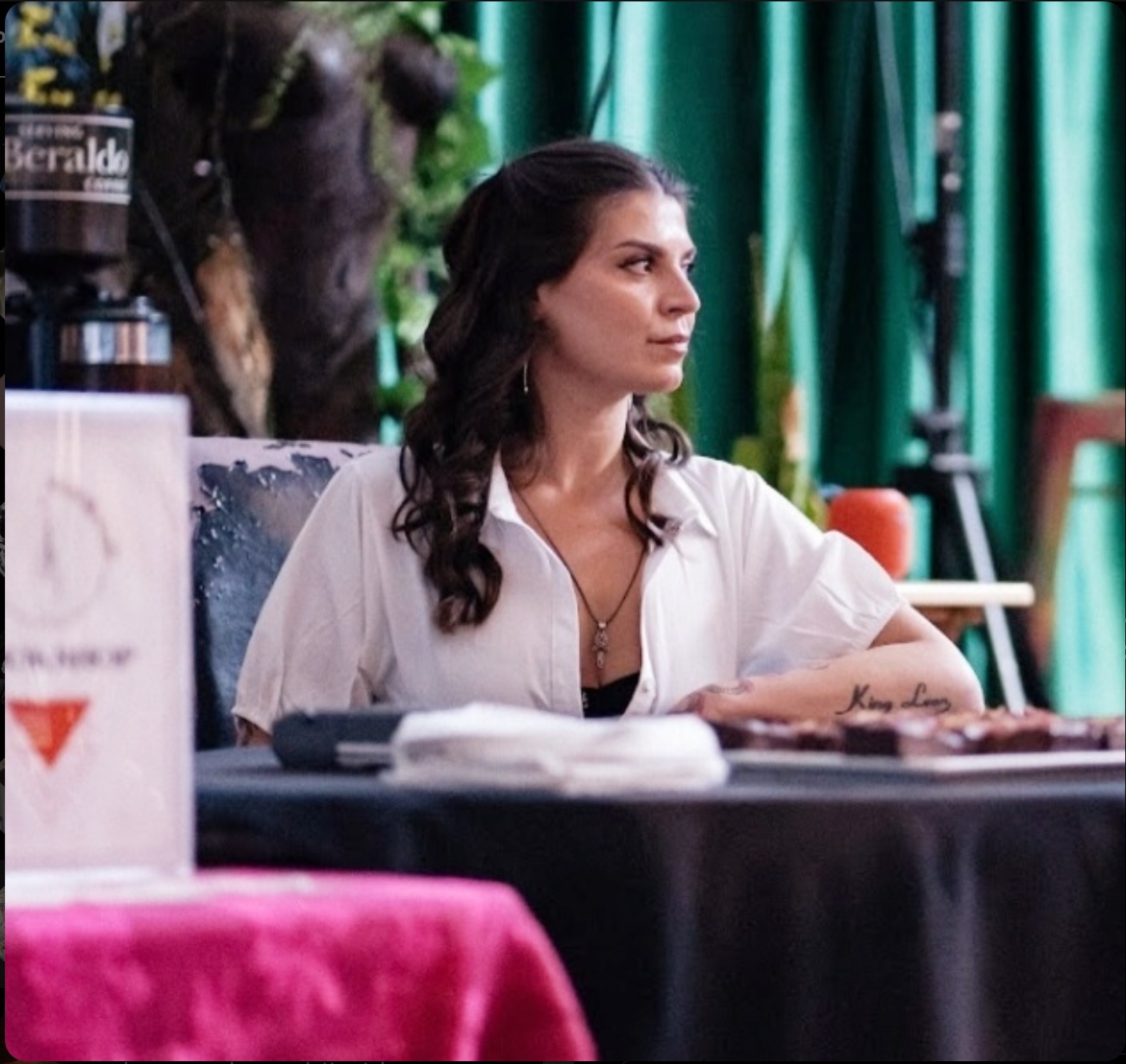 About
Art therapy incorporates a variety of creative modalities ranging from visual-art making and movement, to weaving, and mask making, in an effort to promote emotional well-being and a deeper understanding of self, shining a light on behavioural and emotional patterns at play.
When we create with intention and notice what thoughts, emotions, physical sensations, and memories surface during the creative process we are handing the mic over to our subconscious mind and allowing new information to bubble up into our awareness.
Art therapy invites you to settle into the seat of creativity and learn the language of your depths.
With the focus always remaining on the process rather than the aesthetic, no former artistic skill set is required.
Location
The Fitzroy Art Collective
66 Cecil St, FITZROY Victoria 3065