Reconsidering how we think about Brain Biology in
Borderline Personality Disorder (BPD)
Professor Ruocco will present his foundational research on brain biology in people with lived experience of borderline personality disorder (BPD).
He will cover research on brain circuits involved in emotion regulation, impulse control, and social perception, and include more recent discoveries on family members of people with lived experience of this diagnosis. These findings will be considered from a strength-based perspective, including how characteristics of people with lived experience of BPD might be conceptualised along the spectrum of neurodiversity.
This event is being held to show our support for BPD Awareness Month in the USA, UK and Europe. BPD Awareness Week is held in Australia 1-7 October each year.
WHO SHOULD ATTEND:
This workshop is ideally suited to clinicians from a range of mental health and allied health sectors who want to broaden their understanding of BPD.
PRESENTER: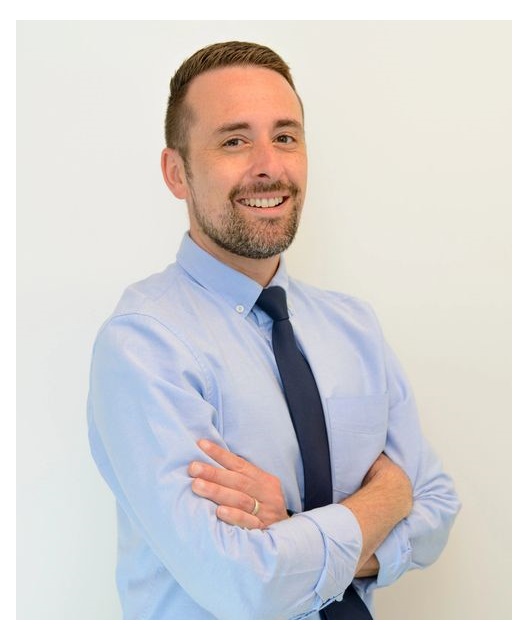 Dr. Anthony C. Ruocco, PhD., is Professor, Graduate Chair and Director of Clinical Training in the Department of Psychological Clinical Science at the University of Toronto. He is a licensed psychologist registered with the College of Psychologists of Ontario. He completed his Ph.D. in Clinical Psychology (Neuropsychology track) at Drexel University and his predoctoral internship in the Department of Psychiatry at the University of Chicago. He was a postdoctoral fellow in the Center for Cognitive Medicine at the University of Illinois at Chicago and he completed a concurrent postdoctoral residency in Clinical Neuropsychology in the Department of Psychiatry at the University of Illinois Medical Center at Chicago.
Dr. Ruocco is recognized for his research on neurocognitive, social-cognitive, and neuroimaging studies of borderline personality disorder, including family studies, investigations of brain structure and function, and the impacts of psychotherapies and brain stimulation treatment on symptoms, cognition, and brain function.
TIME:
OR AEST
LOCATION:
This event will be held online via zoom. The zoom link will be sent 24 hours prior to the event to the email address used for registration. If you don't receive the link please check your junk/spam folder.
The session will be recorded and the link emailed to all registrants ASAP after the session.
HOSTED BY: