A Powerful Evening of Ceremony, Sound and Nourishment!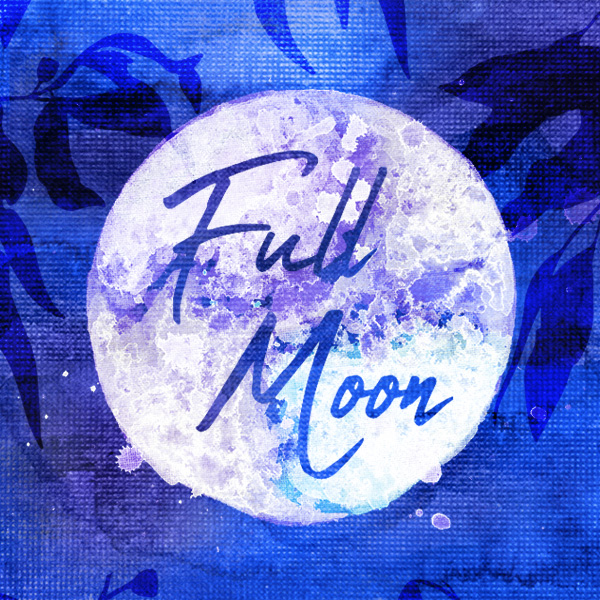 The Full Moon is a powerful and significant time when the moon's energy is at its strongest. Through the power of sound, vibration and frequency we can amplify our personal intentions. You will experience a deep sense of relaxation, peace and nourishment as the sound healing aligns and recalibrates our bodies.
During the time of the Full Moon, an intense energy is present and we take this opportunity to gather in sacred circle.
The Sound Temple, Sawyers Valley WA
Location: 30kms east of Perth CBD in the Hills WA (details on booking)
$110 contribution - Includes an Hour and a Half of Sound Healing, Smoking Ceremony and Vegetarian Supper plus endless cups of warming tea
Start: 6:30pm for a 7:00pm start
Finish: 10:00pm (approx)
Included
Sacred circle, ceremonial cleansing smoke, essential oil aromas, ethereal sounds and a warming fire in winter. You will also take home a unique gift to honour your time with us and after the session you are welcome to join us for a nourishing vegetarian supper and endless cups of organic teas which will offer the perfect opportunity to share your experiences from the evening.
To Bring: Please wear loose comfortable clothing and wear easy to remove shoes for entrance into our sacred spaces. We also suggest bringing your own water bottle.
The Sound Temple 0474 555 444
Sessions
SESSIONS
DESCRIPTION
STATUS
The Sound Temple - 100 Marshwood Pl, Sawyers Valley