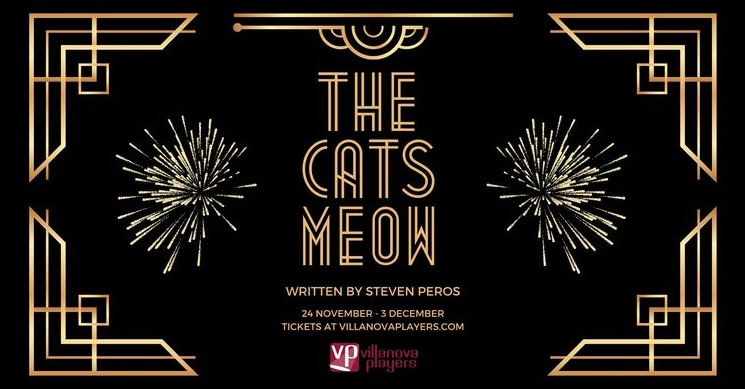 About
Come aboard! It's The Great Gatsby meets Titanic!

It's 1924, thirteen guests embark on a luxury yacht, for a wild weekend of unbridled celebrations, unaware of the dangers that lie ahead.
No one is left unscathed.

On board are Charlie Chaplin, flirting with the movie star Marion Davies, and arousing the suspicions of her lover, the married – and much older – W R Hearst; and movie mogul Thomas Ince, hoping to revive his fortunes by partnering with Hearst. Playing with fire, Ince tries to convince Hearst that he can handle both Marion's movie career...
and her private life as well...
Dates
Saturday 25 November 2023 - Sunday 3 December 2023 (UTC+10)
Location
The Ron Hurley Theatre
28 Tallowwood Street, SEVEN HILLS Qld 4170