10th Australian Wildflower Conference and Trade Show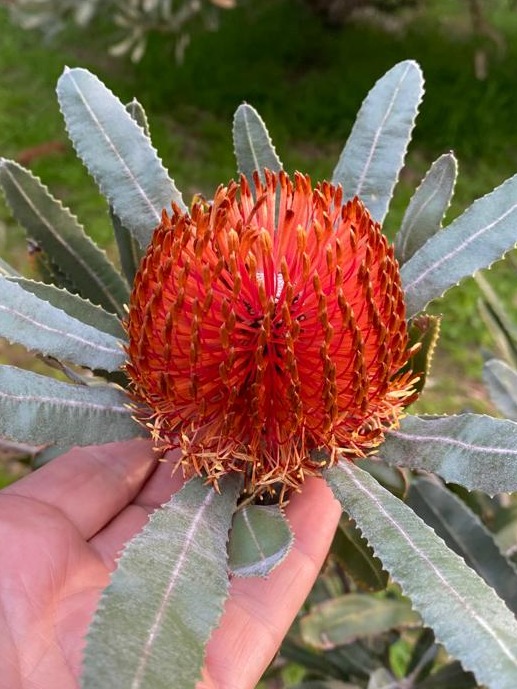 About
WildFlowers Australia will be hosting the 10th Australian Wildflower Conference and Trade Show - August 18 & 19, 2023 at Echuca-Moama on the NSW Victorian border.
Learn and network at the first national conference since 2014!
Day 1 is an industry conference with plenary speakers, workshops and an industry dinner with guest speaker Angus Stewart. Day 2 features a bus tour to 2 farms in the region.
Growers of native Australian and South African flowers and foliage (known as 'wildflowers') are already well established in the region, which has great potential for an expanded industry presence - to encourage more growers a 'getting started' workshop is included in the program.
Note: the optional PRE-CONFERENCE TOUR is now FULLY BOOKED. EARLY BIRD registrations closed on June 26 AND ARE NO LONGER AVAILABLE.
Generous discounts apply to full financial members of WildFlowers Australia (WFA) - ask the organiser how to join.
Location
Tatalia Function Centre at Rich River Golf Club
Twenty Four Ln, Moama NSW 2731