Aquatopia School Bookings - September to December 2023 (SOLD OUT)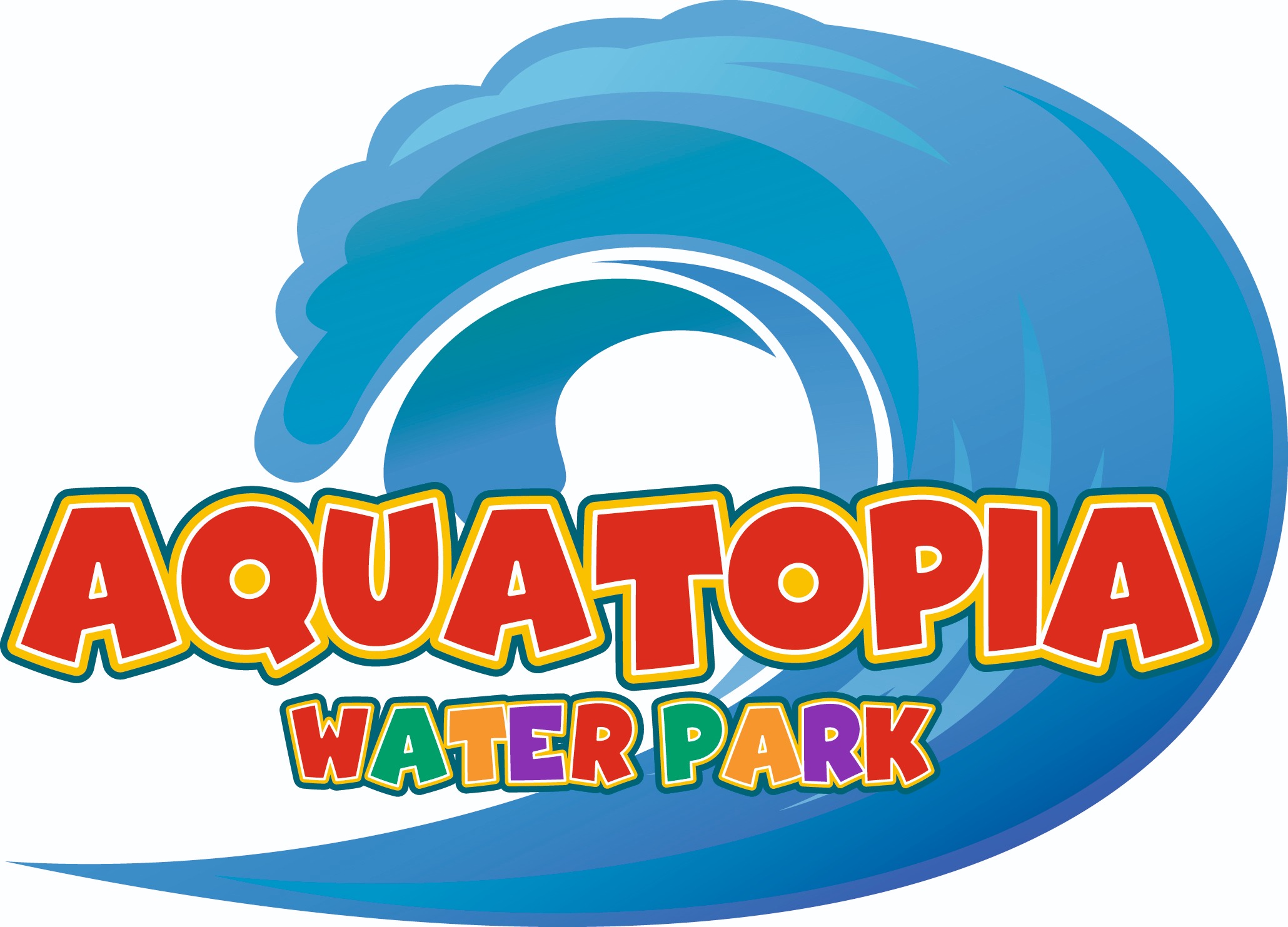 About
Bookings for Aquatopia are released six (6) months in advance, on the first of each month at 9am.

The booking times can vary between 9:30am and 2:30pm, Monday to Friday during the school term.
Please note there is a minimum number of 250 students. If your school does not meet minimum numbers and wishes to attend, your school will be invoiced for 250 students.

Confirmation will be sent once your application has been submitted.
Dates
Monday 27 November 2023 - Friday 15 December 2023 (UTC+11)
Location
Aquatopia Prairiewood Leisure Centre
Prairie Vale Rd & Moonlight Rd, Prairiewood NSW 2176