Easter Sunday Music - Wendy Stapleton 9th April 2023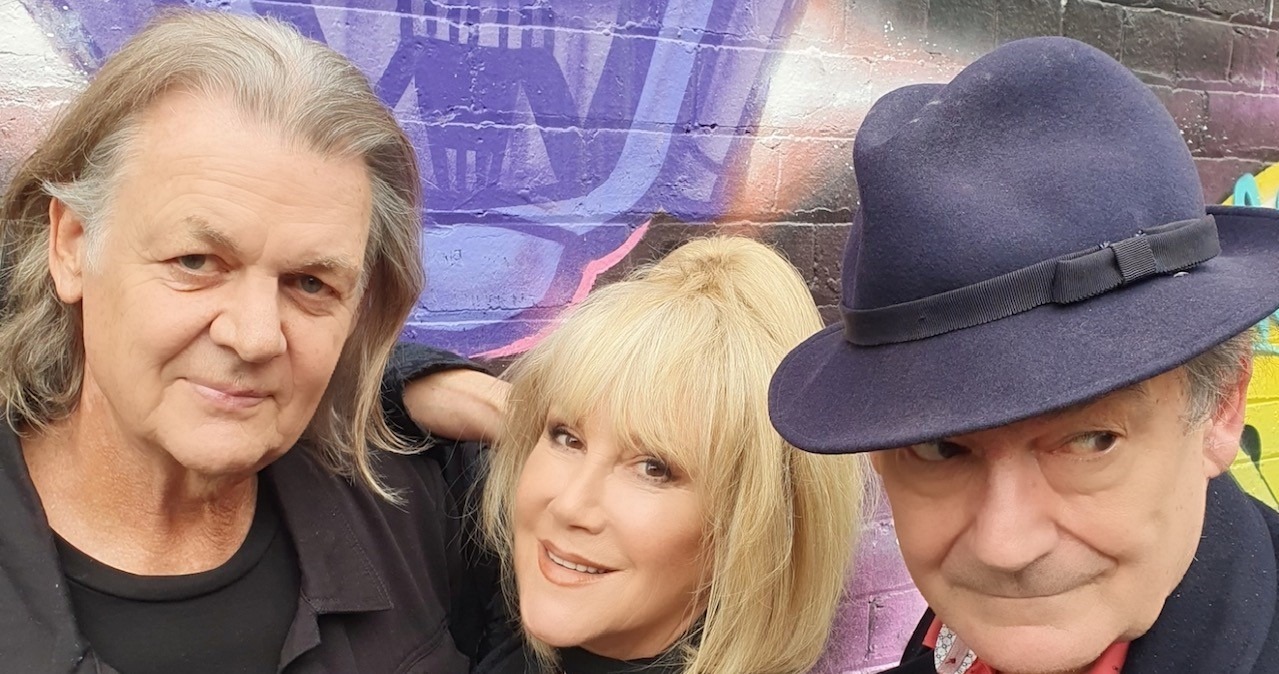 Wendy, Paul and Gerry will ROCK your EASTER Sunday!​ Oz music royalty joining us for their 7th year. You KNOW to put on your dancing shoes!! Along with the rock & pop, Wendy will throw in some classics from her tribute shows to Burt Bacherach & Dusty Springfield.
This event will be centred indoors (band in the clubhouse). With limited capacity, it will sell out early - book now.
There will be limited seating options on the veranda and on the lawn - no view of the band but good audio. Bookings take account of seating preferences - location/type and 'with whom'.
Kids Easter Egg Hunt and other activities to keep them off the Ipad!
Location
Queenscliff Golf Club
Queenscliff Golf Club Swan Island, Queenscliff Victoria 3225